Google is a magical tool that answers all important thoughts and questions you have about the universe.
When you find that there is something going on in your body that you don't understand, inorder to see if there's something to worry about, you make the mistake of googling your symptoms, and from there, begins your downfall.
Here are the things anyone who has ever googled their symptoms can definitely relate to:
1. You know you should go see a doctor, but you're lazy and kanjoos so you decide to google your symptoms first
2. Initially you may struggle with how to put your symptoms in exact words
Pait mein gur gur honay ki kia English hogi?
3. But then you find out how common your symptoms are all around the world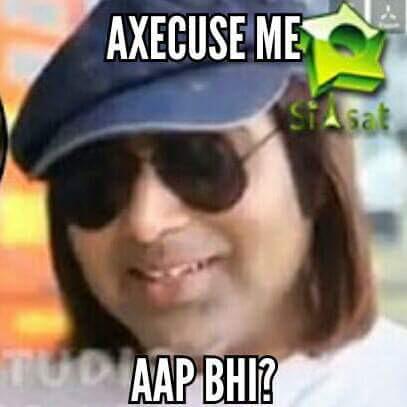 4. You panic when you open the images and see how bad some people have it
You quickly switch to normal webpage view instead of images.
5. You finally find a possible medical term for your symptoms
And feel like a true doctor.
6. You read all the causes and try to spot which one could be related to you
7. Then you realize that it's all adding up to a life threatening disease
8. You quickly check for treatments but all it says is "there is no cure, you will die"
The countdown begins now…
9. You realize you only have 2 hours to live
10. You panic and prepare your goodbye speech to friends and family
11. You spend the entire night waiting for your death to arrive
12. Then you go to an actual doctor and you find out it was just a cold
13. You pledge to never google your symptoms ever again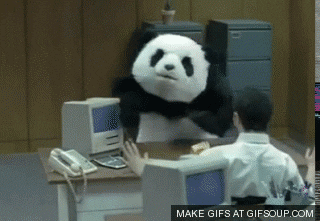 But we all know you're still going to go down that trap again.
Cover image via: showbizlounge.com