Valentines Day is getting close. It's crunch time for all those lovers in relationships to come up with your grand gesture. If you're on a budget and have no idea what to get your Valentine this year – don't worry. Here are 13 sweet presents you can get for your significant other this week under 1500 rupees – and if you're single it's the perfect opportunity to treat yourself!
Price: Rs 180/- each
The bath bomb is an art – a bath art. These fizzy bath bombs are packed with natural essential oils and pretty colors.
Price: Rs 1485/-
Can't go wrong with gifting a perfume or cologne to your beloved. Both men and women can appreciate a well-designed scent that will lift their spirits.
Price: Rs 755/-
If your Valentine is a book lover, this is the perfect present. You really can't ever have too many books after all.
Price: Rs 1040/-
If you don't want to give the basic flower bouquet this year, this bucket of roses is beautiful and super romantic.
5. A Personalized Playlist
Price: Free
Here's a free, easy DIY Valentine's Day gift idea that your honey will love – a playlist of the best love songs. Plus, you can make it last minute!
Price: Rs 699/-
These cufflinks will definitely make him stand out! The beads and gold details add the perfect contrast to a usually more understated style.
Price: 1280/-
These delicious macarons are the perfect gift for a sugar lover. A box of these will have them swoon!
Price: Rs 990/-
This dainty bracelet is a gorgeous accessory to gift to someone for any occasion. They'll be sure to appreciate the corruscating details.
Price: Rs 1399/-
If you're super confused about what to get your man – you can't go wrong with this gift set that includes all the basics.
Price: Rs 290/-
This cute emoji pillow is a cute and creative present for all ages. If your significant other is goofy – this is perfect for them.
Price: Rs 1500/-
If you're not into flowers – gift your Valentine this bouquet of chocolate – they'll be sure to appreciate it.
Price: Rs 1250/-
These candles smell divine and come in pretty containers – this is a present you can never go wrong with no matter what the occasion.
Price: Rs 1290/-
Nothing says Valentines Day like a bright red top – get this top for your significant other for them to wear on the occasion.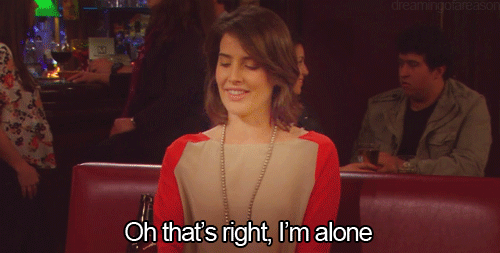 Which one will you be purchasing?
---
cover image source: hamariweb.com