Before you know it, shaadi season will be in full swing once again. And of course, like every shaadi season even in this one, you will probably have an important wedding to attend, and who knows, this wedding even might be yours.
Everyone wants to look their best during shaadi season. You don't just want your clothes to be amazing, but for your skin to looks great and overall look your best. And we all know that exercise is not just a great way to keep yourself healthy on the inside but also the outside. So we've compiled a bunch of fun activities for you to try out to get fit for all the late night partying, dancing and the overdosing on the extravagant khaana. These won't even feel like exercise and will help you tone up for shaadi season in no time at all:
Dance Fit Classes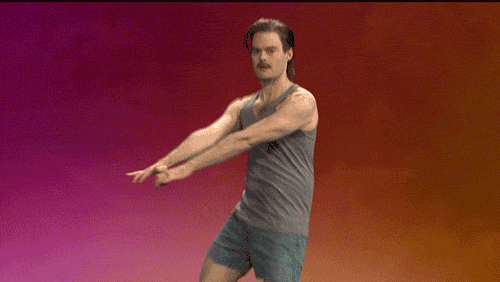 Of course, this is an obvious addition to our list because face it, dancing is fun. And dance fitness classes are specifically designed to make routines which help you burn the most calories in a session. And the added benefit to taking Dance Fit classes is that you'll be even better on the Mehndi. 
Cycling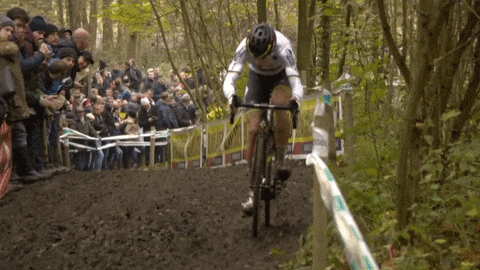 The weather is slowly going to get cooler so you can totally wake up in the morning for cycle ride around your neighborhood. But if you do not prefer going on a solo ride, you can find groups of people on Facebook and find people who go on bike rides on the weekends. But those are a little more intense. You can look for Critical Mass in your city and find out if they are going on a ride.
Yoga
Yoga is a great way to not only relax your mind and body but also get a little toned. Yoga is not all sitting and meditation these days, it requires concentration and a lot of physical strength. You will easily be able to find some classes near your place because yoga is getting incredibly popular these days.
Sculpt Training
Sculpt training is relatively new in Pakistan and is offered very rarely. If you're in Lahore, you can try Meeral Khan who offers these classes. Sculpt training combines barre, pilates, and yoga into one so that you are always on your toes. You get the best of all of these routines in one.
Kickboxing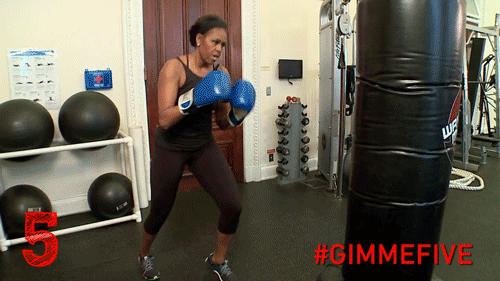 These days kickboxing is getting very popular as a fun way for people to keep fit. There are kickboxing classes being offered at multiple gyms across the country and you can choose one which is near your place and suits your timetable and get ready to kick some butt.
42 Day Challenge
This challenge got incredibly popular in Pakistan. A group of trainers basically holds these challenges every once in a while and it's 42 days of intense workouts. But according to their social media, they have immense success and it yields dramatic results for participants.
Spin Cycle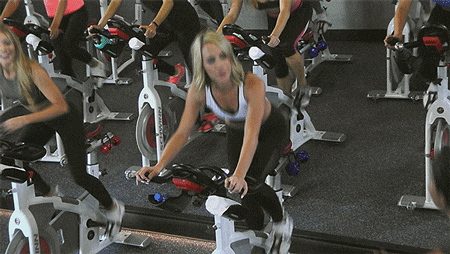 SpinFit has been very popular in the West and has even been included in movies and television shows. It's basically exercise cycling in a class with a trainer guiding a and motivating you. These classes are very hardcore and need a lot of stamina but it also feels very rewarding.
Zumba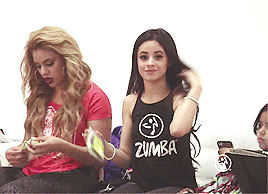 Zumba is an aerobic fitness routine which has elements of Latin dance choreography. It is incredibly fun and a little like dance fitness classes except this one is patented and there are only a handful of people actually qualified to hold classes.
Swimming
Swimming is not only a relaxing exercise but it also is a great way to lose weight and tone your entire body. Since swimming requires you to use a lot of your muscles, it a great way to get exercise. You will be able to find a swimming pool near your place very easily.
Pilates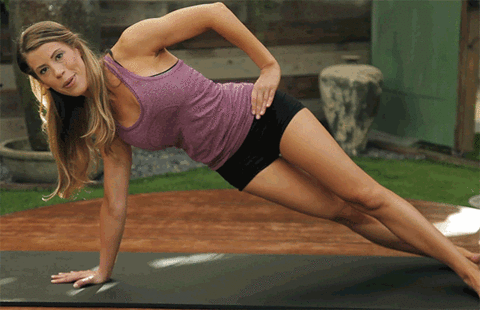 Pilates is at times done with a few instruments. It is best done in a class because it is based on correct posture and a certified trainer will let you know how well you are doing. While pilates doesn't make you lose weight like traditional exercises, it does make you toned and your muscles stronger.
There has been tons of research about how apart from helping you tone-up, exercise can do wonders for your skin as well. Not to mention the perks of releasing endorphins why you sweat which is great for your mental health. So truly exercising is pretty great for your overall.
---
Cover Image Via: dawn.com