Sardi aa nahi rahi but gas load shedding has arrived in Lahore
Much of Punjab has this yearly tradition where there is literally NO gas in any household every winter. The cold winter months might bring forth beautiful mornings and chilly evenings, but Lahoris, in particular, and Punjabis, in general, also have to suffer a lot due to lack of proper gas provision.
The drop in temperature puts undue pressure on the Sui Northern Gas company to balance out demand and supply.
And they choose to cut the supply altogether.
Matlab rolla he muka do.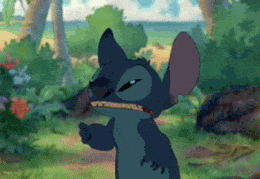 Na rahay ga baans, na bajay gi baansuri. 
My Urdu mahawray game is so on point today. LOL!
Moving on, keeping the tradition alive, Sui Northern Gas has issued a load shedding schedule for gas supply in Lahore 
As if having a set schedule of supply outages will provide any silver lining but okay. Not like my hunger pangs will comply with the schedule and would be kind enough to not bother me during the ungodly hours, but okay.
So, as per the reports, Lahore will receive the gas supply for just 10 out of 24 hours
Sui Northern Gas has made the schedule according to which gas supply will be provided in its full glory between the time brackets of 6am-9am, and 5pm-10pm. It also seems like the plan has already been executed since I had zero gas supply at 2 pm, and at around 5:30 pm I was frying chicken nuggets for myself.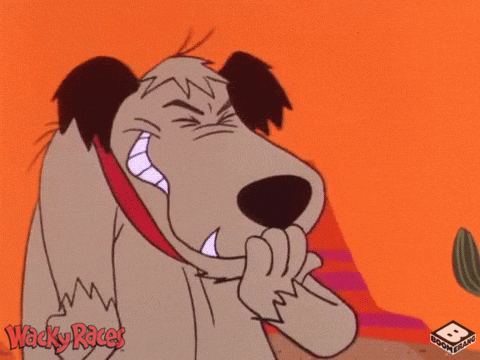 Lahoris are not content with this pathetic schedule and are asking the same question: WTAF?
I mean this is a legit concern. Seems like the management is only taking into consideration breakfast and dinner times, lunch bechara ignore he hogaya hai.
And are cussing the hell out of the government
eek, okay.
And then someone also shared that this new schedule isn't new
Esa nahi hai hamesha se, okay? Pehle bilkul bhe gas nahi ati the. Ab at least 8 ghantay tou ayegi!
All those cursing "naya Pakistan", we leave you with this funny image
We need to "literally" chill because at least we will have that limited gas supply. The government will not and cannot change things overnight. Climate change and depletion of fossil fuels, both are factors that need to be understood (and they're part of a larger debate, for another time) before we can accuse any one government or institution of doing or not doing all the things they can to make things better.
So everybody, calm down and hope for the best because sardi aye na aye, gas toh nahi arahi.
---
Cover image via: pakistantoday.com.pk