After reports from several sources, MangoBaaz has been able to confirm that, indeed, that we are getting our first legal alcohol bar in Lahore. Local bootleggers may not feel the same way, but closet drinkers will probably be over the moon hearing about this.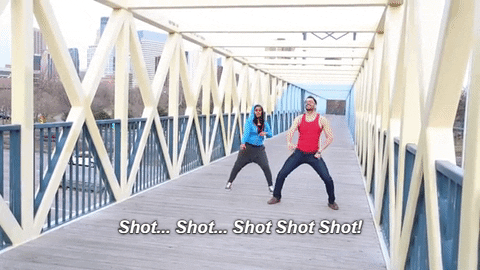 This bar marks the end of an era – an era in which many people struggled to enjoy openly with a drink. And instead had to pose as pious, sharif musalman when we all know how a lot of the population secretly has indulged in the habit for decades.
There has been much debate over how the state should allow its people to determine whether or not they want to drink. Afterall, it's not up to the state to look after how good of a Muslim you are – that's pretty much your choice. And if a drink is all you want to have then, by all means, have it without being scared shitless of the authorities.
At the end of the day, whoever wants to abstain from alcohol, they most certainly can. Those who don't want to abstain, jao jiggar peg lagao at our first legal alcohol bar in Lahore! 😉
You don't need to be non-Muslim to purchase items from the bar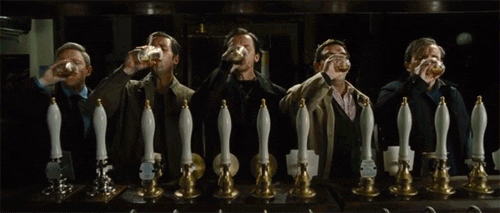 You can freely go and purchase your alcohol of choice, with of course a tax fee imposed on it. Quite honestly, that's better than playing chupan chupai with the police and sometimes even ending up at the police station. Rishwat money will now turn into you paying taxes on alcohol, and also turn you into a responsible, tax-paying citizen of the country.
It will not only be a booze shop – it's going to be a proper bar
This basically means that you will be free to bring your friends, chill with your friends, drink with your friends and pass out with your friends. Of course, traffic regulations will be amended at least for the city and there will be a breathalyzer test for any person suspected of driving drunk, cuz that's a big no-no. Gone are the days of the authorities turning a blind eye to some very reckless drivers and accepting that no one here drinks and drives amidst an alcohol ban. People just happen to drive their cars into trees at 4 am in the morning (LOL sure).
It will be opening this summer in DHA Phase 4 Commercial
Just in time to be able to grab a chilled pint of beer with your friends while Lahore melts over – just like most of us and our Pakistani Muslim friends do vacationing in other Muslim majority countries that don't believe in alienating their masses by depriving them of a nightlife. To name a few such places: UAE, Qatar, Oman, Egypt, Turkey, Lebanon, Bahrain, etc, etc, etc. :p We wonder why these countries get so many visitors and, us, barely any.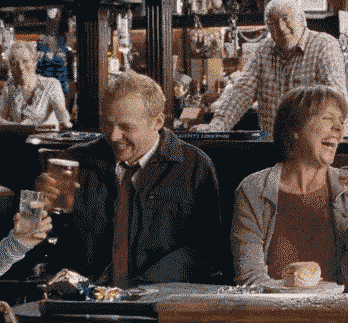 Which brings us to the next point, that is, promoting tourism
Sources mention that this move is mostly to modernize and prepare the country for Chinese and other tourists expected within our borders soon. With the developments in CPEC and the country trying to welcome back tourists (thanks to Zarb-e-Azab), the administration is debating whether allowing the city a nightlife would help bring in more tourist revenue. Pakistan is, after all, a beautiful country but by night you can't see much really so bars and clubs are the next big step, we are guessing.
There are also hopes that the bar would set a precedent and soon many would open up across the country, increasing demand for the alcohol industry and bring in shit loads of tax revenue
Iqbal Azad, a writer, said,

The alcohol industry could be a good source of income for the country. Murree Brewery, an enterprise that has miraculously survived to this day, is the oldest enterprise in Pakistan and continues to generate a decent amount of tax revenue through local sales and exports. Yet because of the ban, the enterprise has to face a lot of obstruction and can't thrive the way it should.
All we can say now is mubarik ho Lahoriyo, no more police car chases on Bedian Road anymore WOOHOOO
Let's hope everyone in the city can be grown up about this move and drink, party responsibly now at their first ever legal alcohol bar in Lahore!
.
.
.
.
.
Bas aik akhri baat, 
Dil mein phootnay walay ladoo'on ko sambhaal lein lololol kyunke it's April Fool's Day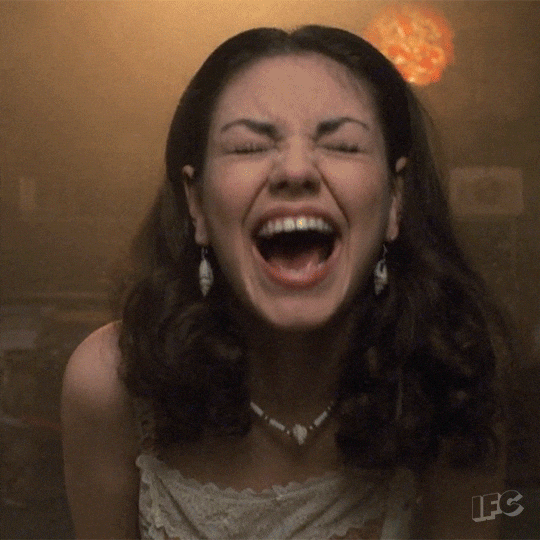 Got you! LOL. Share with your friends and spread the joke far and wide. 😉
---
Cover image via croozi.com