I read somewhere that millennials are the most interested in travel than any of the previous generations. It's true. Whether we're in school, busy dreaming about destinations after looking at those fantastic waterfalls in an Instagram story or we're working the 9-5 grind planning the next vacation: we're just really, really excited about airtravel and exploration. Which is why we partnered with our friends at Emirates for a competition like no other – we're asking YOU GUYS to share a video describing your first ever airplane ride for a chance to WIN A RETURN TICKET TO AMERICA. (More on that at the end of the article)
In the same spirit, I decided to ask my co-workers about their first time on an airplane – the fear, the excitement, the nostalgia — everything was part of their stories.
First up, Yasser Puri shares an endearing story of bundles, blankets and "Braveheart"
Ali Gul just really liked them SANDWICHES:
Biya made a French friend ~
Mona's sister drew her a map to the airport:
Rameeza just really wants an eligible pilot now:
ATTENTION: We have a return ticket to the United States with YOUR NAME ON IT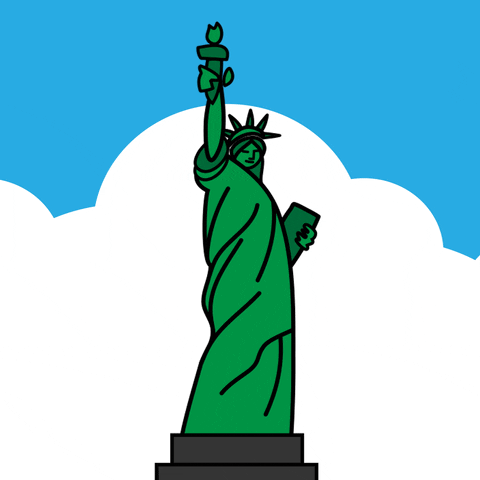 All you have to do is:
WhatsApp us a video on the MangoBaaz official number +92-309-4156045 narrating your first ever air travel experience, make us laugh or go awwww. The best entry takes the prize. It's as simple as that.
Book a flight with Emirates during their CRAZY AWESOME SALE for mad low prices!
Emirates is currently offering discounted fares to eight US destinations including San Francisco, New York, Seattle, Orlando, Detroit, Denver, Atlanta and Raleigh. Bookings can be made till the 5th of November and the travel dates for tickets purchased in this promotion will be 25th Oct 2018 to 31st Mar 2019.