So, are you also obsessed with the FIFA World Cup right now? Are you watching every match and picking sides, just like the rest of us? Whether you're a total football fan or just hop on the bandwagon every four years, it's safe to say that the sport has already started to united the world.
Here are a few Pakistanis who were far too excited to be celebrating the World Cup and oh my God, the photos are kinda, sorta all of us:
This little muffin AKA #1 football fan trying to win an S9 from Ufone, nice and easy.
Dab
Best screening ever imo
SUCH a cute family picture, man. This belongs in a postcard.
P.s. Shout out to the slick kid in the Pakistani flag shades right at the back
GOALS
And this person who has made it to Russia 🇷🇺🇷🇺🇷🇺
Jealous? So are we.
This super enthusiastic bunch ~
Resemblance?
All the pictures are going up on the Ufone Facebook Page for a chance to win the latest Samsung S9.
Yes, guys. Wow.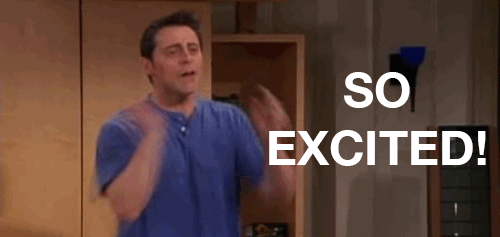 Are you looking for an upgrade? This is your chance:
What did you think about the photos? Are you going to be sending in your contribution as well? How are you celebrating the FIFA World Cup 2018? Let us know in the comments section below.
---
This post has been sponsored by Ufone