Fawad Khan is no stranger to fame, the media, or stardom. And we are no strangers to Fawad Khan. He is one of the biggest brands to have come out of Pakistan, with people all over the world drooling over his face and swooning over his acting and being giddy over his singing.
As of late, Fawad seems to have acquire a new skill: changing his look, time and again
From the handsome Ashar, in Humsafar, to Prince Charming in Khoobsurat and then a bearded Punjabi hero, for Bilal Lashari's next. There were mixed reactions over his beard because he seemed to have gained a little weight for his character. Not that we're complaining because he looks drop dead handsome no matter what he wears or how he wears his facial hair.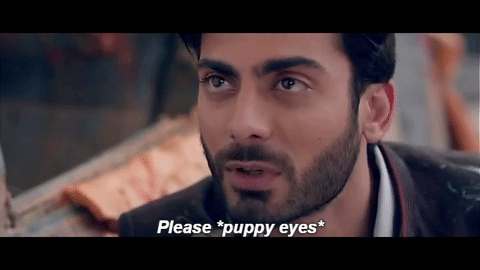 Fawad started off with his geeky "new boy" look
To his sinister music video appearances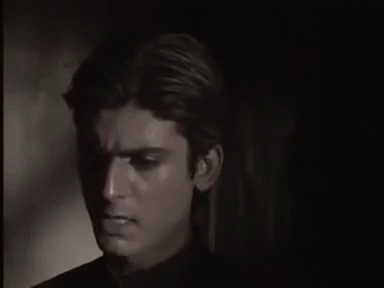 Then his rock star mode struck
And then he became a TV heartthrob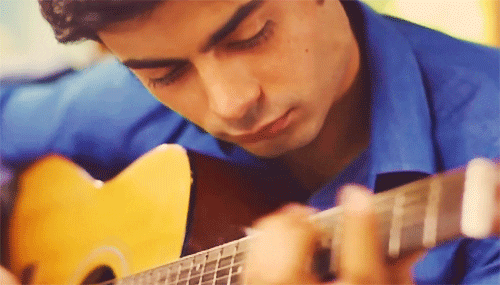 With Khoobsurat he debuted in India and became waaay too popular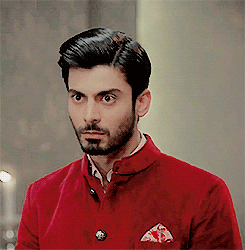 And he just kept getting better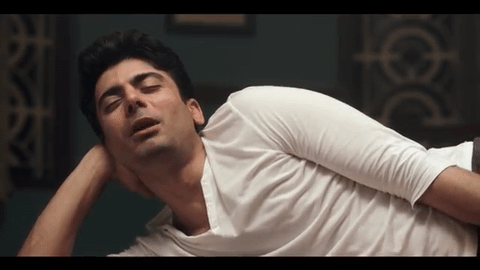 But then images of his "weight gain" surfaced and everyone had questions
and we were like omg yaaasss.
People were in love, this was a side of Fawad's that nobody had seen before
But now he's shaved it all off
While we agree that he looked ?? in every single look, there are mixed opinions about his latest look.
And people have opinions
Like this person and their dil ki baat.
Fight me, IRL, person…
These people who are not happy about Fawad not working in Bollywood, right now
If only he knew…
While we're still waiting for Fawad and Battle of the Bands, because we absolutely cannot wait to see him in all his singing glory (we missed you so much, Fawad), we have to make do with his public appearances and all the promos that we get. And of course, Fawad looks good no matter what he does.
---
Cover image via HASNAA moon / YouTube