As a student and now a young professional, I am constantly trying to make my money stretch as much as it can.
And if you add a love for makeup to this mix, you end up with a big problem on your hands.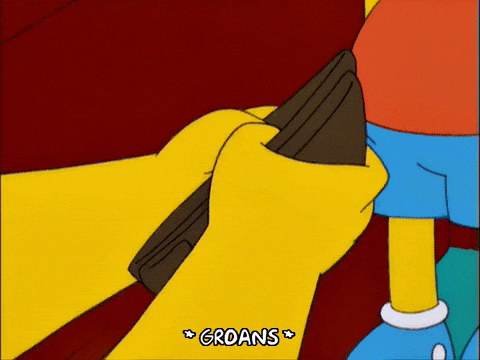 An expensive problem, at that. 
I have always lusted after Anastasia Beverly Hills, Jeffree Star, Fenty Beauty, NARS… you get it. But the price tag on these items has always stopped me from buying them. I mean even the cost of one of these products is a big chunk of my pay check so I can only afford to lust from afar.
And honestly speaking, lusting from afar is most what Pakistani women can do as well because finding genuine products from these brands in Pakistan is a task in itself. The gap this leaves, however, is filled by fake makeup. The fake makeup industry is flourishing in Pakistan.
Long gone are the times when lawn was the only thing being replicated instantly.
Nowm pages are cropping up which advertise 'frist copies' of popular makeup products which are released internationally.
I mean imagine for yourself for a minute; how can these products which cost upwards of PKR 5000 on their own when the price is converted cost PKR 999 together? Just imagine what is being put into these products to make them so cheap.
The customer's safety isn't the biggest priority for these manufacturers, the reduced cost is.
And for the sake of reduced cost, they do very shady things…
These Huda Beauty lip glosses which retail for about PKR 3300 each, are being sold 6 for PKR 999. And people buy them. Even though there has seldom been a positive review for fake Huda beauty lipglosses. A lot of users comment on how sticky the formula is, sticky enough that it's an actual chore for you to part your lips at times!
And there are tons of risks involved with using fake makeup. I mean, you're putting something on your skin, near your eyes and mouth and have no idea what it might contain so we thought we'd give you an idea.
One of the most commonly found ingredients in these fake makeup products is lead. And exposure to lead for a long time can lead to kidney damage, blood pressure, and more health problems. Not to mention it also tends to darken your skin.
Other ingredients which have been found in these fake makeup prodcuts are mercury, cyanide, arsenic, paint-stripped and even feces! YEP! POOP!
P-O-O-P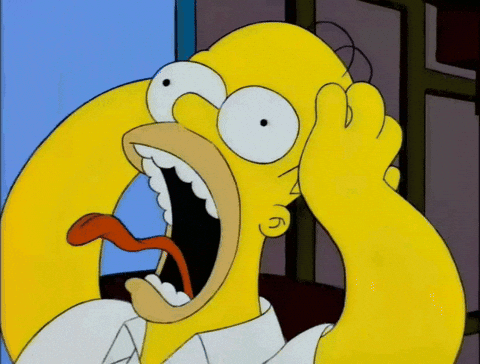 All of these ingredients are lethal if consumed in a large quantity. While their quantity within makeup products might not be enough to kill you, it is enough to cause some serious damage such as rashes, chemical burns, breakouts, clogged pores, darkened skin and more!
Even if you're lucky enough to not have any of these immediate reactions from makeup, the long-term adverse effects it can have on your health are simply not worth it.
Even big retailers are said to carry counterfeit cosmetics, so be careful people! Your skin is not something you should compromise on.
What are your thoughts about fake make up? Let us know in the comments below!
---
Cover Image Source: Elle.com/rajiOsahn via Youtube.com