Fabiha Sherazi has been the talk of the town, for quite a while, now. Whether it is her assisting Fahad Mustafa on her show, or just looking good for general life purposes, she's got it all down.
Social media platforms are abuzz with praise for her and can't stop talking about her
Fabiha sherazi I love u so moj ko buhat auchi lgti ho ap ki look buhat auchi h pic.twitter.com/SBuAq0XRNZ

— Zahid Jutt (@ZahidJu67236925) June 14, 2017
And neither can we ♥, have you seen her?
Sorry for objectification, but she's just so pretty.
But, there's another side to her that we never really knew
Which is also understandable because we haven't known her for long enough (sorry, Fabs).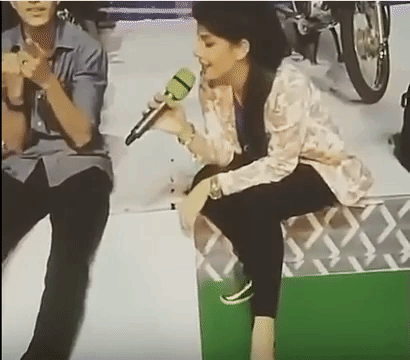 Fabiha can sing really well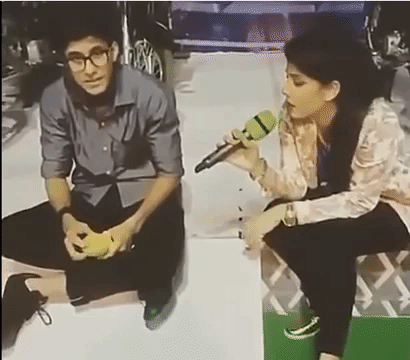 Singing our generation's classic: Ae Mere Humsafar,  Fabiha is va va voom!
Like really, really well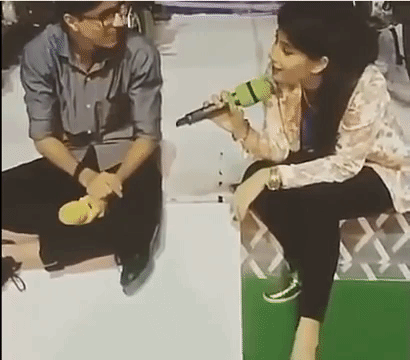 Love for Fabiha transcends all boundaries, genders, and ages
Everyone loves Fabiha
Like this guy who is literally all of us
And basically all we hear nowadays is…
Fabiha
Fabiha
Fabiha
Fabiha
But we're not complaining
Here's the full video for you to see Fabiha's skills for yourself
We really, really like Fabiha right now. And the girl really deserves all the attention.
Stand up and bathe in the praise, Fabz.