Eid is one of the best times of the year for Muslims, whether you're in Pakistan or anywhere else around the world. There's nothing better than being together with your friends, family and loved ones on one of the holiest days of the year. And Eidi. lolsy.
However, sometimes things may not always go as planned and in turn, can turn the day into a complete disaster. Think we're being dramatic? Take a look at some of the most cringeworthy horror stories we found. Uff, awk:
1. Pant hee phatt gayi.
"I wore my brand new clothes to visit my phuppo's house and sat on the floor with everyone. When the time came to leave, lo and behold, pant hee phatt gayi. Aik bohot hee oonchi si phattnay ki awaaz aayi and everyone went dead quite. SO awkward…"
2. High neck sweaters under Eid ka jora.
"We were forced to wear high neck sweaters under the  jora sardiyon mein. Saari bachpan ki pictures ammi ne barbaad kerdein."
3. I got mumps.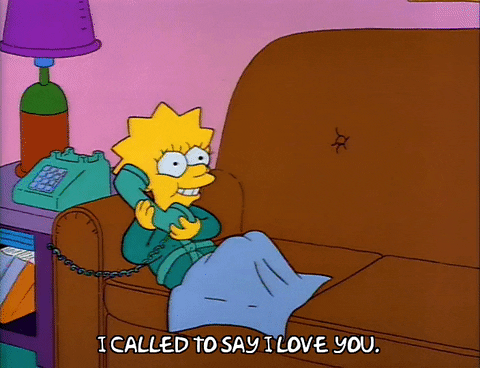 "On chaand raat, I had a fever and my face started swelling up. Meri behen ka bhi wohi haal tha. Eid ke din, we were in bed in a quarantined room. Couldn't even wear our clothes. Yeh kya zillat hai?"
4. Joggers with a chiffon ka jora.
"I went to Islamabad with my family. When the time came to get ready for the big breakfast at my khala's house, I realized everyone forgot my shoe bag back in Lahore. I wore my new Eid ka jora with joggers. Kill me."
5. My mom made Eid clothes for herself, my sister and I from the same "thaan."
"My mom used to make Eid clothes for herself, my sister and I from the same 'thaan.' She thought of "squad goals" before that became a thing. I hate the Benjamin sisters look to date."
6. I fell flat on my face right in front of my crush and broke my front tooth.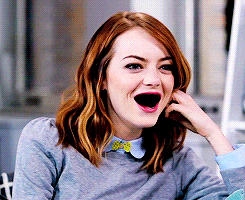 "We were going to a (very cute) family friend's house on the second day. I've had a crush on him since forever. As we were walking in, my heel broke and I fell face first on the carpet in front of him. Mera saamnay wala aik daant bhi toot gaya. I wanted the Earth to swallow me."
7. I burnt my jora while ironing it.
"I burnt my jora while ironing it. Had no other option so I wore it like that. Pictures mein nazar nai aaya magar."
8. Went to a very formal Eid party at the High Commissioner's Office in a t-shirt.
"Once while my family and I were in London for Eid, we had to go to the High Commissioner's house for a party. Being short notice, I had to wear my Darth Vader t-shirt to this super formal dinner. yay me."
9. Darzi ne ultay kapre see diye.
"My darzi was late in giving me my clothes for Eid last year (surprise surprise) and when he did finally get them to me on the MORNING OF EID, ultay sillay ve thay…"
10. My Eid ka jora got stained with Nihari.
"I spent a month planning and making my Eid jora, only for it to be completely stained by nehari before anyone even saw it. I had to change into an older jora I had already worn a hundred times. Love my life. Eid Mubarak."
---
This post was sponsored by Stylo.
Want to avoid horrible Eid stories like these? (Yup still cringing) Stylo offers some of the best deals for shoes and accessories to complete your Eid look and prevent any of these horrible things from happening to you. Love you.
For more Eid horror stories, check out the Stylo Facebook page, you won't be disappointed.