It's not easy being beautiful, okay. They are people with emotions and feelings and a nazuk sa dil, too. Sometimes, after listening to their struggles, people like us really feel good about not being too beautiful:) Shuker hai yaar, itnay maslon se bach gaye 🙂 We are happy being ugly potatoes, thank you very much.
Here a few struggles, haseen people definitely have to go through:
They often invite hatred for no reason at all 
They have many admireres but that doesn't mean they don't have haters. People's jealousy and envy for them is manisfested in illogical hatred towards them.
2. You'd think they have people lining up asking them out but its the exact opposite 
Most people get intimidated by their looks and decide not to approach them thinking they are way out of their league. Either that, or they think someone that goodlooking people couldn't possibly be single. So they end up being approached only by creepy people who would approach anything with a pulse.
3. People think its impossible for them to be insecure 
When they try to talk about their insecurities, they are brushed off as trying to seek attention or fishing compliments.
4. People automatically assume that someone that good-looking can't be intelligent or smart
Here's a picture of a ridiculously handsome doctor for such stereotypes to be crushed.
YES. HE IS A REAL DOCTOR. Lag raha hai hospital jaanay ki zaroorat parnay wali hai.
5. They are always being watched, whether they like it or not
It must be hard being under constant observation by admirers and haters. Issliye nahi pasand humein pyaara hona. Too much pressure man.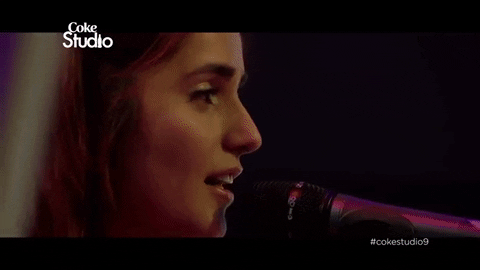 6. Some people often avoid complimenting them, thinking they already must know how beautiful they are
Some people avoid complimenting them too much thinking "Aur shokhay ho jayein gay" .
7. They can't tell if you're staring at them because you think they're attractive…or they have something on their face
Imagine the anxiety.
8. If they are shy, people automatically assume they are rude or full of themselves 
"Attitude dikhana ata hai bus. Allah ne pyaara jo bana dia hai".
9. Nobody believes them when they say "We have never been with anyone"
What?
Someone so beautiful can also be a forever alone like me?
10. Their significant other always has to worry about unwanted "love" from strangers
11. People LOVE to find flaws in them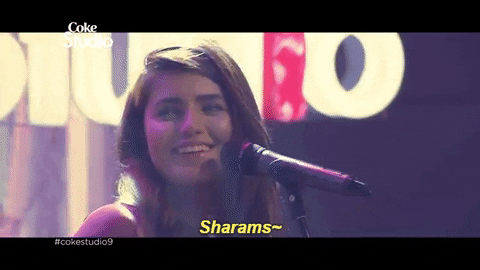 Yaar, insaan hain. Flaws toh harr kisi mein hotay hain.
Tag your beautiful friends and ask them if it's a blessing or a curse.