I grew up watching Salman Khan movies. Who didn't? As someone in their early twenties, I've experienced the time where the Khans ruled television screens. I'd grown to love the man for his strangely unique ways of portraying characters. I understood that while he wasn't the most talented of the bunch, he had his own charm.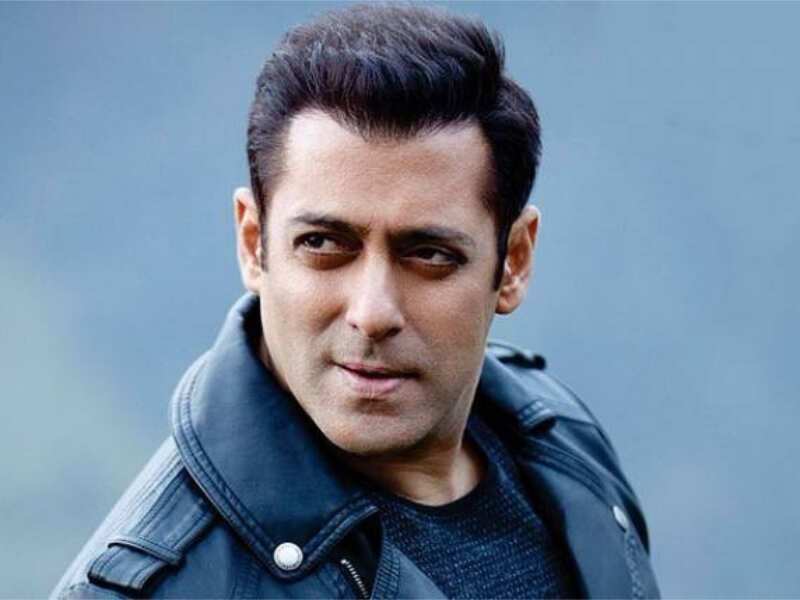 When you're a fan, you tend to focus on the positive news media outlets have to offer. I rejected criticism when it came to his movies. I was oblivious to the numerous cases he was involved in. I focused on his charitable projects and how "being human" was his priority.
I could not have been more wrong.
As you grow up, I realized, your sense of empathy tends to heighten, especially when you become more aware. I wasn't always a feminist. I had to learn how to be "woke," so to say. And I realized it wasn't really about being woke – it all came down to basic human decency and common sense that was never instilled in us, to begin with, since our society ingrains into our minds great levels of internalized misogyny and an acceptance of patriarchal values.
Bit by bit, these realizations made me see how problematic Salman Khan really is. 
The man had enough privilege and power to walk away from actual murder. He has spent close to two decades fighting the case where he's been accused of hunting an endangered deer. He has also been charged under the Arms Act for possessing illegal weapons. None of that seems to make dents in his persona.
However, when I, as a female fan, think about "Bhai," I am left greatly disturbed.
This is the same man who told reporters that he felt "like a raped woman" due to the immense physical toll the shooting of Sultan took on him. The insensitivity of the comment still stings, for this is a man who is so privileged, so ignorant that he can throw around the word "rape" like it means nothing at all.
As a strong advocate of the #MeToo movement, I find it hard to continue following a man who has an abusive history. 
When I think about his treatment of women, Aishwarya Rai comes to mind. In September 2002, she penned a letter regarding her toxic relationship with Salman Khan, clearly outlining that he was abusive. In fact, she considered herself lucky to have escaped without marks.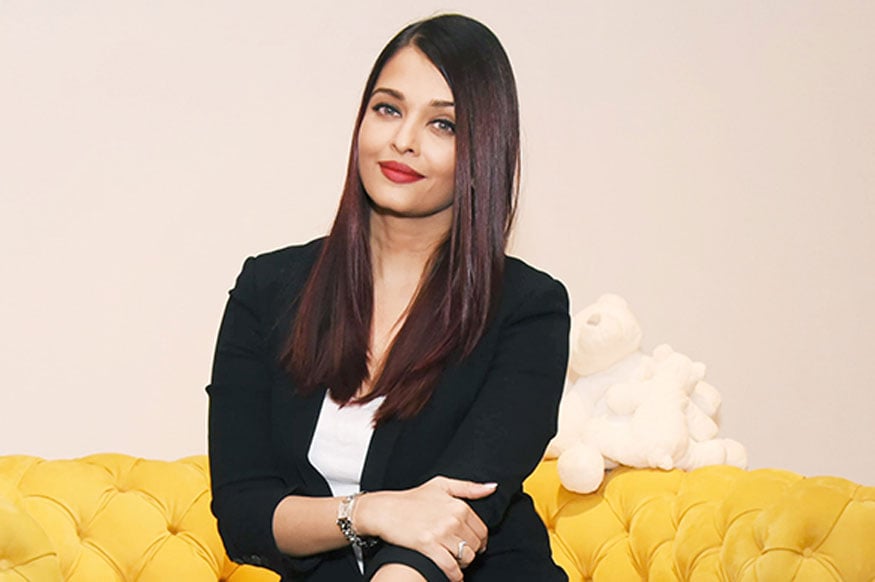 You have to understand – Aishwarya did the unthinkable. In 2018, the world is struggling to come to terms with harassers being named and shamed. Rai did this in 2002. It cost her a lot more than her mental health. Rai all but disappeared from the big screen for the longest time – her disappearance a testament to Khan's iron grip on the industry.
While I applaud her for her brave step, I can't help but feel disgusted at Khan's response.
For instance, let's look at this old clip that has resurfaced, where Salman a) laughs off the matter, trivializing it in the process and b) states that had he hit a woman, she wouldn't have survived:
Watch Salman Khan's ridiculous answer when a journo asked if he had hit Aishwarya Rai pic.twitter.com/BFAbfKIFKS

— Od (@odshek) May 25, 2017
This is a man who can't take accusations seriously because he knows he's invincible.
This is a man who does not deny being abusive in relationships. In fact, he has gone on record to state the following, when questioned about his antics after his and Aishwarya's break up where he yelled for her outside her house till her father had to call the cops:
'The incident is true, but it was overhyped by the media. I have a relationship with Aishwarya. If you do not fight in a relationship, it means you do not love each other. Why would I squabble with a person who is a stranger to me? Such things happen between us only because we love each other. Now, even the police have barred me from entering that building.'
Rai wasn't the first woman Salman Khan mistreated. And she wouldn't be the last. 
Similar patterns of behavior were heard of every now and then. At one point, it has been reported that Somy Ali – a Pakistani model he was dating – was publicly subjected to immense abuse. He would drag her by the hair and insult and humiliate her in public, among other atrocities. The model moved to the US after she and Khan broke up and is now an advocate for domestic abuse.
Even Katrina Kaif has not been able to escape the man's outbursts. He had allegedly tried to beat her with a stick on a movie set once. 
Is any woman in Salman Khan's life safe from this trauma? Apparently not. Even if you're an interviewer. 
According to reports, he once offered to drop off a female interviewer to her house. When they reached, he told her that he knew where she lived now and she should refrain from publishing the interview.
Which Bollywood bigwig called out Salman Khan for such things? pic.twitter.com/rpoX5TiK53

— Od (@odshek) May 25, 2017
Two and a half decades of Salman Khan equals two and a half decades of the inculcation of the mindset where a man can be as toxic, abusive and dangerous as he wants and can get away with it.
There is no accountability when it comes to Salman Khan. The nation mourns each time a case judgment is due to be passed. Celebrities show up to support him. People sing praises of how great a man he is.
To all the women who are scared to speak up against those who have violated them, it sends a message: Your truth does not matter. 
I can't look at Khan the same way I used to. Knowing what he's done and how there has been no justice fills me with a rage that is inextinguishable. For Aishwarya, for Katrina, for Somy and the countless others who haven't made headlines. Moreover, for all those who may never speak up, because they feel that #MeToo is a pipe dream, trampled upon by powerful men who can end careers and ruin reputations, all while remaining untouchable.
Do I hope against hope that the new wave of the #MeToo movement in India finds its way to yank the carpet of privilege and security from underneath the feet of men like Salman Khan? Of course.
Because, at some point, somewhere down the line, we have to send a message too. We have to let perpetrators of abuse know that their truth, their narrative will be exposed once the loopholes become more evident.
We have to let them know – your time's up.
---
Cover image via businesstoday.in