If you haven't already heard, Pakistan just found it's new foreign obsession.
Yup!
Eva Zu Beck, a Polish/English social media traveller, is famous and followed by thousands of people for documenting her travels all around the world.
And in her most recent travels, touched down in our very own Pakistan. She has been to a number of regions of our country and has been most famous for her go at doing the Kiki challenge onboard a PIA flight, that everyone had something to say about.
Like, EVERYONE.
Suffice to say, Eva has taken Pakistan by (social media) storm.
In her most recent update, Eva posted some pictures of her time in Pakistan on her Instagram and shared a few facts about herself.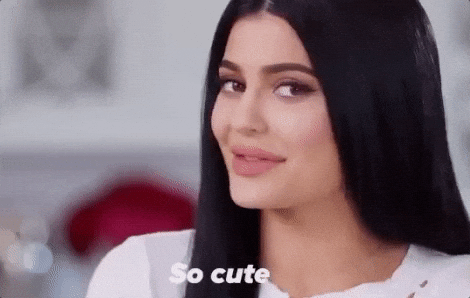 To bring her closer to us, Eva gave us five little fun facts about herself that she thought we would want to know. AND DID WE EVA (ever, get it?)
So she's a self-taught video editor and vlogger, loves Kolhapuri chappals she started travel vlogging this year and SHE LOVES MANGOES YA'LL!
All in all, Eva is basically amazing and we love her.
Oh, and she posted about Independence day too!
Oh and apart from just this post, Eva made an entire video on all the reasons she loves Pakistan!
The girl is GOOD.
And the great news is now we know that she's going to be here for the next couple of months! YAS.
And it seems as if we are not the only ones happy to know that.
We smell a fan base brewing!
Take a look at the whole video that started it all!
So here is the first real airplane version of #KiKiChallenge 👇. Its recorded by a foreign visitor Eva zu Beck, She decided to celebrate Pakistan's #IndependenceDay with @Official_PIA Kiki-style 🇵🇰 pic.twitter.com/OOuZpZTUzW

— Syed Raza Mehdi (@SyedRezaMehdi) August 13, 2018
What do you guys think of Eva? Her travels? Let us know what you think in the comments below! Love you.
---
Cover photo source: evazubeck Via Instagram