Just a few hours to go and, soon, we will be welcoming our next Prime Minister. Even though no official election results have been declared by the caretaker government, every damn news channel is declaring unofficial results from all constituencies.
Tension!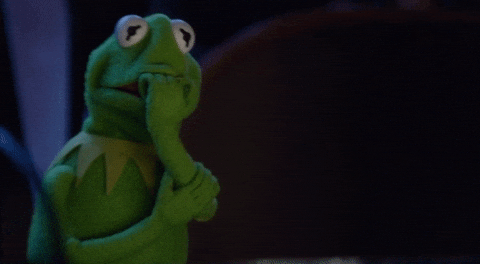 As per various news channels, PTI seems to be leading this year's elections. And people cannot contain their excitement.
we've dethroned rana sanaullah, abid sher ali & talal chaudry so all in all, it's been a good day so far.

— h (@HaadeaP) July 25, 2018
IMRAN KHAN @ImranKhanPTI @PTIofficial

Congratulations 🔥💗 From Cricketer to Prime Minister 👍💐👌a Beginning of new era for Pakistan (Terror free Nation)🌋

— 🔍🔍🔍 (@iam_Aabid) July 25, 2018
While all of this is taking place, Reham Khan was busy with her own… Shenanigans
Is wari……Billi pic.twitter.com/X0SacWmyMQ

— Reham Khan (@RehamKhan1) July 25, 2018
Seems like Reham Khan was in the mood for fun and games as she shared the photo but it did not resonate well with the people.
Aww sasti attention seeking 😂

— Ghazi Absar (@ghazi_absar) July 25, 2018
As more and more results roll out, PTI seems to be ahead of everyone and its supporters COULD NOT help but reach out to Reham Khan. Basically, people are trolling Reham Khan. You get it. You've probably seen a few memes by now, too.
It's been some time since the lady has tweeted and Pakistanis were quick to "worry" about her whereabouts.
reham khan kidhar hain..kafi dair ay koi tweet nhe aya..Allah khair kry😂😂😂

— Green Eyes (@GreenGe3) July 25, 2018
Sarcasm heavy hota ja raha hai.
Reham khan ka kya haal ho raha ho ga

— KILL corrupt people in Pakistan (@zahmin2011) July 25, 2018
Well, more like they reached out to her to troll her into hiding. And soon, memes started pouring in.
Reham Khan right now#ElectionResults #ElectionPakistan2018 pic.twitter.com/R5BqXHnUam

— Farrukh Shahzad ART (@FarrukhFL) July 25, 2018
Kahan se atay hai ye log?
Reham Khan: Is it too late now to say sorry? 😂 pic.twitter.com/S5lOQv9FTp

— Dr Sohail Khan (@DrSohaiil) July 25, 2018
A perfect comparison was brought to light too.
Reham Khan probably feels the same way Rishi Kapoor felt when Pakistan won against India. 🤣🤣🤣🏏🏏🏏🏏🏏🏏

— میمونہ خٹک (@Memuna_Khattak) July 25, 2018
And of course, how could people forget to make book references!
Pakistani chorte hain kisi ko?
PTI jeet Jaye InshaAllah phir Kal Mai Reham Khan ki book prhunga 😂😂😂

— Omi (Blue) (@OmairNaeem) July 25, 2018
They think Reham Khan might just be regretting the recent publication. See for yourself.
Reham khan meanwhile #ElectionResults#JeetayGaKaptaan pic.twitter.com/qx8B3c90fB

— Eman (@emaaa_akram) July 25, 2018
Certain song lyrics were used to describe Reham Khan's perceived current situation
Sun raha hai na tu ro rhi hn mein ~Reham khan

— Saima (@SaimaM_) July 25, 2018
And the memes just kept on coming in.
Here is your New Prime Minister Imran Khan.
Reham Khan is also in the pic. pic.twitter.com/CC4eRg1Aqt

— Shariq Zahid (@MshariqZ) July 25, 2018
Bounce billo, bounce billo!
And whatever this is!
As received. #RehamKhan pic.twitter.com/GojRBKadQm

— (@NaeemMumtaz143) July 25, 2018
No chill.
Hello ImRan …

I still love you 😘😘😘

–Reham Khan

— Fatima zahra (@BeautyInshape) July 25, 2018
Pakistanis don't seem to be in the mood to forgive Reham Khan anytime soon. We can only imagine what her Twitter and other social media handles will look like if PTI emerges victorious.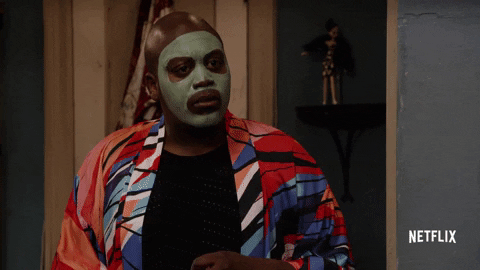 Let's wait for a response from Reham Khan's end. What do you think her response will be, IF she comes up with one? And what memes have you come across? Let us know.