Life sucks when dry skin season last 365 days for you. 
In winters, I see a lot of people complaining about having dry skin. And to be honest, it kind of pisses me off. People complaining about having to put up with dry skin for a single season? Um, TRY HAVING DRY SKIN ALL YEAR ROUND.
I have incredibly dry skin. So dry that I get flaky patches if I don't moisturize immediately after washing my face. And I know I am not alone in this struggle, dry skin afflicts thousands if not millions across and the country.
Here are all the struggles you will relate to if you are a Pakistani with dry skin:
1. You wake up with DANDRUFF on your face
The face dandruff sucks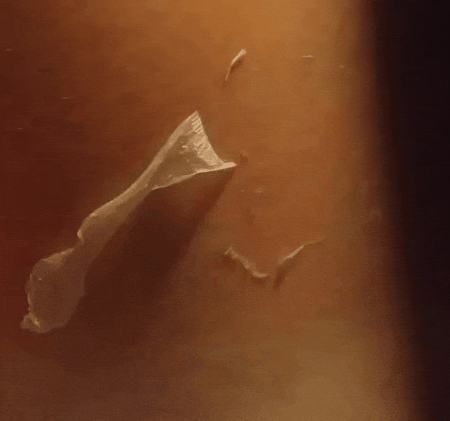 Like I mentioned earlier, you get patches on your skin. Flaky patches. It's like dandruff but on your face. It SUCKS.
2. Your scalp is somehow MORE dry than your face… and itchy!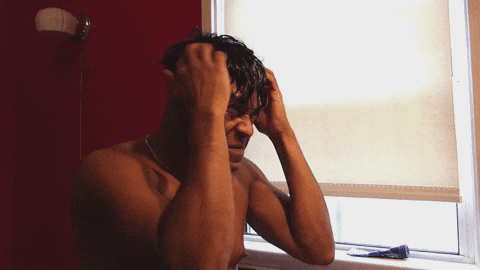 If dandruff on your face wasn't enough, you also have some on your scalp. Most people with dry skin also have dry scalps so hello dandruff.
3. You have to drink 786328361 Liters of water a day to stay hydrated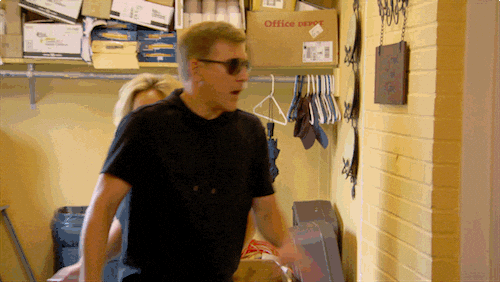 You pee a lot because you drink water a lot because somewhere in your mind drinking more water will somehow moisturize your skin from within.
4. Winters suck more for you than anyone else because of all the itchy, dry skin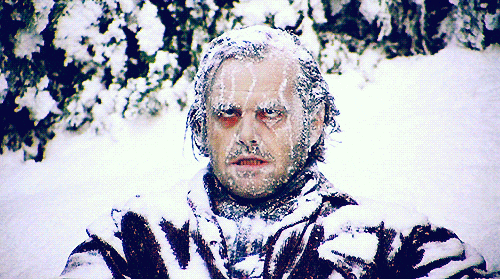 If people with oily skin get dry skin during winters, imagine for a second what happens to those who already have dry skin. Yep, it's not pretty.
5. Oh and Summers aren't any better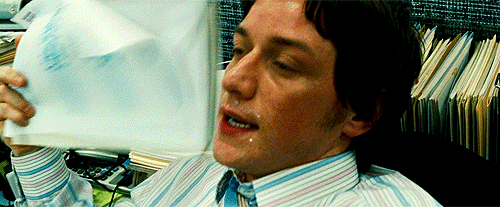 You know what happens when you put on moisturizer in the summers? You sweat it off and have to put it on again. And again. And again. And again… you get my point.
6. Your skin feels so dry and "rough" that it feels you're wearing a face mask all the time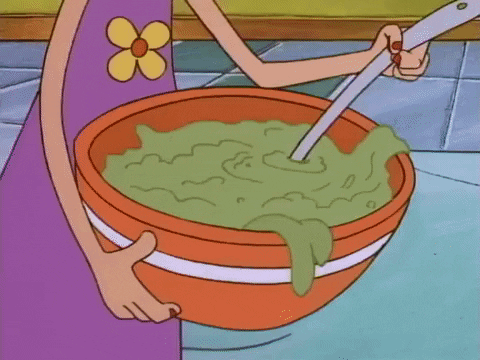 You know the feeling you have when you put on a mud mask and it dries and it hurts to move your facial muscles? Yeah, that's how people with dry skin feel all the time.
7. You fear that you'll get wrinkles before anyone else your age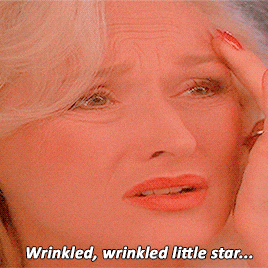 If you don't keep your skin supple and plump with moisturizing creams, it will wrinkle at an early age. Yep, just another great thing about having damn dry skin.
8. You need dozens of "special" skin care products to make your skin feel less like a desert
What sucks most about having dry skin in Pakistan is that we are NOT catered to. All skin care products are for oily or combination skin. And because of that, we have to try a plethora of products before we find the combination of face wash and moisturizer which works best for us.
9. You spend thousands of rupees at makeup stores because your skin can only stand the most expensive makeup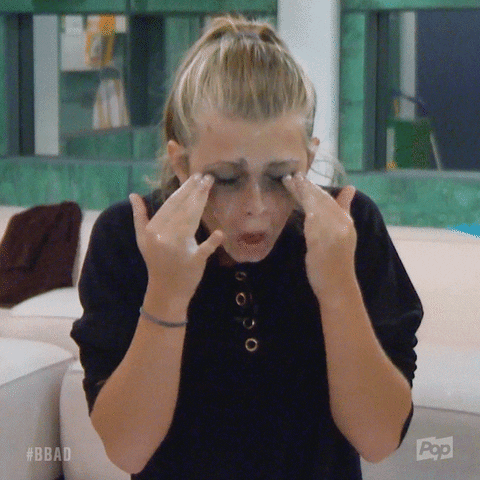 Makeup tends to dry the skin out, so people with dry skin have to SPEND more on moisturizing foundation formulas, skin primers and setting sprays. Like just makeup on its own isn't expensive enough.
10. You ONLY get pimples a day before an important event because dry skin doesn't always get pimple-y
Usually, people with dry skin don't get pimples, the ONE good thing about having dry skin to be honest. But when you do, it takes up prime real estate on your face and it is SO damn noticeable, ugh.
11. Nobody understands your struggle because the national skin type is oily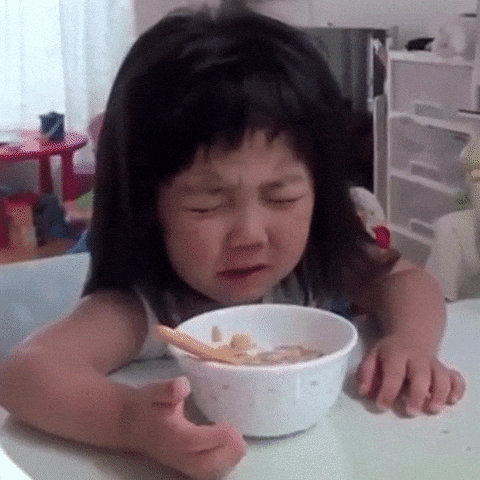 Whenever you tell someone that you have dry skin, they don't really understand. They think you're exaggerating. How dry can it possibly be? Try having oily skin, that's the real struggle, according to them. Well, guess what? There are thousands of products for oily skin in Pakistan and little to none for those with dry skin.
How do you cope with your dry skin if you have it? Let us know in the comments below.
---
Cover Image Source: ARY digital/depositphotos.com