Burger Lab recently launched the "Quadro" burger – which claims to be the biggest burger in Pakistan. The premium grub is filled with four smashed beef patties, four slices of cheese, beef pepperoni, a crispy onion ring, jalapeños, lettuce, ketchup, and a special sauce.
Me, rn: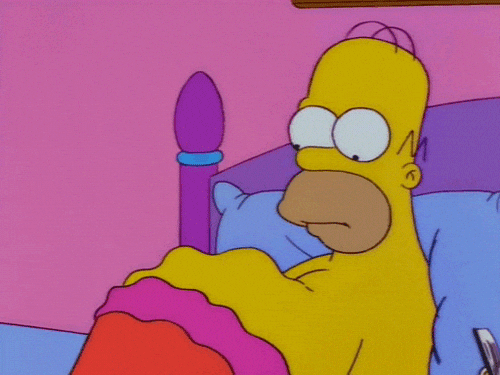 No, but, really. Mera pait…
Anyway, a lot of people on social media almost didn't believe it and thought it was merely a gimmick. Some even resorting to calling it "fake". So, we decided to put Burger Lab to the test. Twelve very hungry mice at the MangoBaaz office were just about to order lunch when Burger Lab told us they would be sending over the massive burgers. And everyone who knows us knows that we can NEVER say no to food.
There was hunger…
"Aa bhi ja, aa bhi jaaaa"
And some waiting…
The control-na-honay-wali-khushi when it arrived…
Then, there was some fighting…
What can we say, we're very dramatic people. Also, Yasser is perpetually hungry. ???
That "zarra chehra tou dikhao" moment…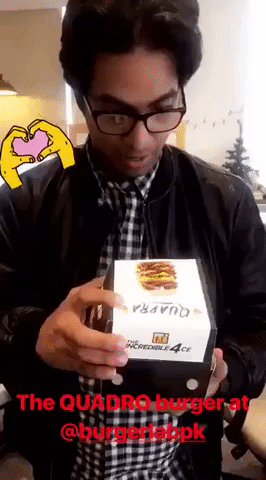 Followed by love at first bite.
The only kind of love we know.
The smashed patties and special sauce made a wonderful pair.
The meat was juicy and the jalapeños balanced everything out. There was one thing everyone agreed on – it was a struggle eating without getting it all over your face (but that was also the best part!)
After gobbling down everything, some people felt a little too full…
This meal isn't for the faint of heart (or tummy).
Watch the full story here:
So, go ahead…Order a giant burger for your big appetite: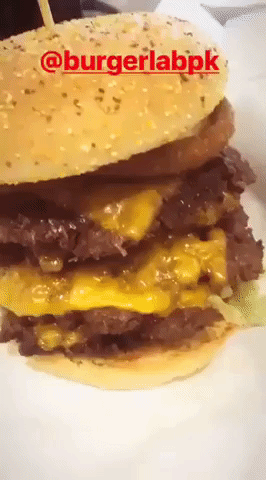 You won't regret it. 😉
---
This post has been sponsored by Burger Lab