This is the renowned photojournalist, Mobeen Ansari.
Mobeen Ansari is known to create magic every time he has his camera in hand. And this time around, it's no different.
Mobeen Ansari's magic has manifested in the form of his photobook titled 'White in the Flag – a Promise Forgotten.'
The photobook is a nod to the minorities in Pakistan. It rallies for their rights by highlighting a highly significant quote from Pakistan's history. The quote belongs to our very own Quaid-e-Azam:
"You are free; you are free to go to your temples, you are free to go to your mosques or to any other place of worship in this state of Pakistan. You may belong to any religion or caste or creed. That has nothing to do with the business of the state."
As we read the quote, we wonder if we've truly honored our Quaid's words. It's this question that is pondered over in Ansari's brilliant photobook.
The cover of the book, too, is symbolic.
Though its color is green – representing the color of Pakistan's flag – it's been thrown into folds. This symbolizes the "fabric of the nation." It shows how Pakistan has countless religions, cultures, values, and traditions embedded in its vast entity.
The pictures in this photobook are absolutely stunning. Each picture is a representative of a particular minority.
The pictures are spellbindingly captivating and are a true testament to Ansari's craft.
Each picture carries a message. Moreover, the need to recognize, appreciate and empathize with the minorities in Pakistan rings clear throughout the series.
The collection is profoundly beautiful and has a wonderful intent behind it.
Mobeen Ansari's work has been a work in progress for a while. However, his work has been lauded by many, like the late Mr. Abdul Sattar Edhi, whose message was played during a launch event for the photobook. He had the following to say:
"Mobeen Ansari put together a photographic book on minorities and I welcome this initiative. We are all humans irrespective of our background and once we realize that, all feuds will end."
Imran Khan, too, has appreciated Ansari's work. He had the following to say:
"I congratulate Mobeen on his second book, and it is important for Pakistan to recognize and respect humanity, regardless of religion."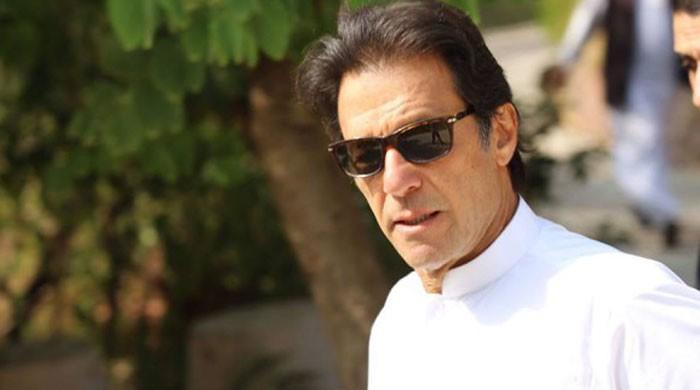 Ansari's work is a brilliant tribute to the minorities in Pakistan. Here's hoping it leaves people stunned enough to bring about the change we so desperately seek in our current times.
Have anything to add? Let us know in the comments.
---
Cover image: Mobeen Ansari