Imagine running into your favorite celebrities…the rush, the actual feeling of being around someone you've always admired, you not being able to control that cheeeeeeesy smile. Haye. Don't we all want that? This weekend could be your chance to have JUST THAT.
Did you hear about The MIX? With concerts, food, talks, interactive spaces, live art, actual movie studios and more more more, this is going to be the BIGGEST PARTY EVER. If you haven't bought your tickets already, here's your final push:
You could meet Mahira and ask her what is her all time favorite movie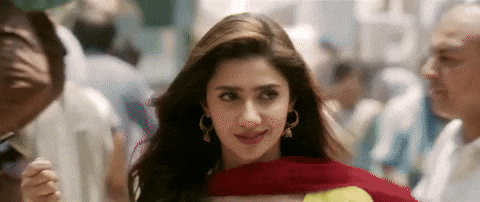 Just buy the tickets, yaar. 😉
Or get to listen to The Sibbi Boy live on stage
Abid Brohi was literally just picked from Sibbi by Patari Tabeer series and now, he's a star. His story is the classic example of talent overpowering all odds.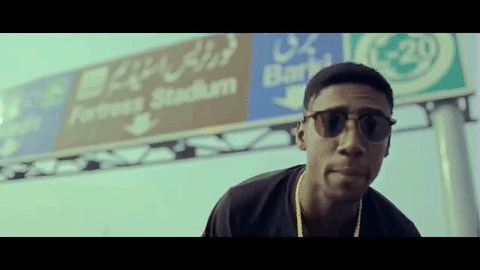 Watch him turn into the star that he is, live on stage.
Speaking of The Sibbi Boy, The über cool 'bandook' boys from SomeWhatSuper who helped give Abid his big break.
Sibbi song was their doing. They're experts at adding a sick beat to everything and anything.
Oooh and Ali Noor, of course.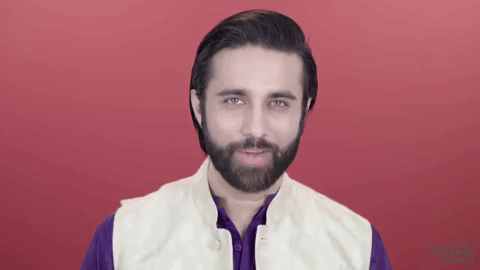 Love you, Ali.
Ali Hamza, too.
Ayyyyyy the squad will be there. Ali x Ali.
Abdullah Qureshi
McYummy
Shamoon Ismail
Yep, that hunk with the dreamy voice who introduced a completely new genre to the local music scene: Punjabi Blues.
Hubba Hubba.
MADLOCK from Pepsi Battle of the Bands.
Let them rock your world…again.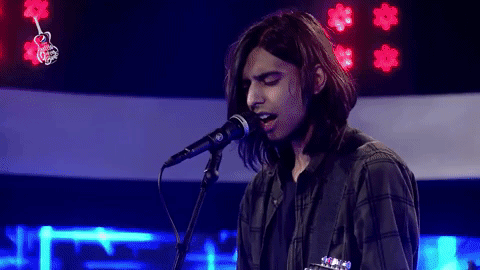 Roots the band – the most versatile band in Pepsi Battle of the Bands
Bus yaar. Ho hee jaye…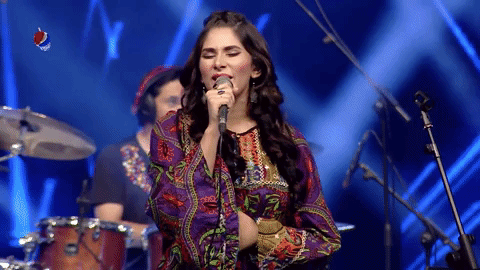 Shajie and his 'battakhain'
He needs no introduction. Dreaaaaaamy AF. Go ahead, bring you bae for a magical night.
Ask Inzi bhai if the boys are still playing very well?
Mushtaq Ahmed is going to be there…
Also, Abdullah Harris who does dope fashion photography and videography.
Aur zabardast FOOOOOOOOOOOD.   The only celebrity that matters 😉
---
So what are you waiting for? Are you going to The MIX? Buy your tickets now.