You wonder how all it takes for some people is to crawl into their beds and shut their eyes to instantly fall asleep. You, on the other hand, struggle throughout the night juggling through 50 different positions and sacrificing your soul to shaitaan to get just a wink of sleep. You're the night owl, the only one wide awake at home late at night without a choice.
These are the things an insomniac can definitely relate to:
1. You have learned to be on your own
You're awake at that time of the night when none of your family members or friends are awake, even bae is snoring somewhere in a deep slumber, so you learn to live through the night all alone.
2. The dark night brings unwanted hunger pangs with it
Your weight loss efforts all go in vain when you feel extreme hunger at an ungodly hour and can't do anything about it except stuff your face with leftovers (or get food delivered).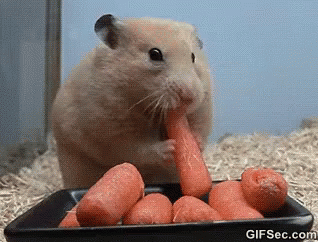 Also see: 15 Skills Mastered Only By Those Who Sleep Very Late
3. You have watched all the movies that exist in the world
And more books than you can count. With sleep nowhere in sight and no one to talk to, you don't have much of a choice. You binge-watch entire seasons and every other movie that you can get your hands on.
4. You have tried different totkas from google to get some sleep but nothing works
Leave coffee? Okay
Leave tea? Okay
Leave the world? Okay
Still no sleep.
5. You have had those weak moments, where you either tried or thought about trying sleeping pills
Even they don't work at times.
6. You are envious of people who sleep all the time and can still do it anywhere, any time
7. When you tell someone you can't sleep, everyone has a theory to offer
Kuch sochti tu nahi rehti?
Depression tu nahi hai tumhe?
Koi stress tu nahi le rahi aaj kal?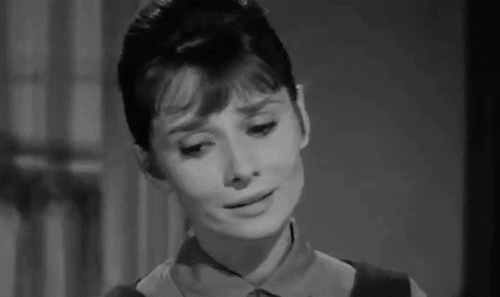 8. You mostly wake up tired and worn out due to the lack of proper sleep
9. When you find a fellow insomniac, you can't help but get excited
You both go on and on about the struggles.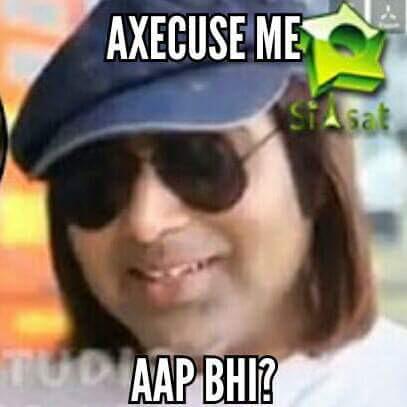 10. The lucky day you do get a good night's sleep is a day you're the happiest
11. You often end up thinking too much because you can't fall asleep so what else is there to do for your brain
Things you shouldn't be thinking about, keep popping into your head when you can't sleep.
12. But then you look at the bright side: how you always have plenty of extra alone time to do things you love and then you feel not so bad about it
You can read books, watch movies and get important things done with all the extra time you have. Not that bad of a deal, but you still hope you'll one day sleep whenever you'll want to.
Cover image via: Hum Network Limited