As a heavy sleeper, those of you who do sleep a lot know that things aren't always a smooth sailing, especially if your parents always have comments about your lack of visibility during their waking hours. You, on the other hand, are ready to bet on your life that your body produces excessive sleeping chemicals and you sleep so much that you sometimes wonder if that is the very purpose of your existence.
Here are some struggles only people who sleep through most of their lives can definitely relate to:
1. You ditch out on social gatherings just to stay home and sleep
2. Your idea of a perfect day for yourself is a day in bed
3. You have missed out on many important things happening in the world because you were sleeping
Friend: Yaar chai waala kitna famous hogya hai
You: Kon chai waala. I was sleeping.
4. People complain that you never answer your phone or reply to texts
But you really aren't ignoring anyone, you were just sleeping.
5. You have missed important deadlines on more than one occasion because of your sleeping habit
6. People who have trouble sleeping often try to copy you
7. Your friends who struggle to sleep ask for your expert advice
Friend: Yaar how do you manage to sleep so much mujhe tu mushkil se neend aati hai.
You: Bus yaar ankhain band karlia karo, ajaye gi .
8. Your parents often taunt you about how you will achieve nothing in life because of your excessive sleep
9. You don't have trouble sleeping anywhere or in an position
You can sleep on a couch, on the floor, on the chair, even on a sooli, kyunke neend toh sooli pe bhi ajati hai. You also don't mind the light or the noise, sleep comes to you without any nakhray.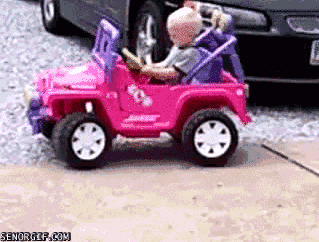 10. You don't have that many hobbies because you're not left with that much time, with all that sleeping going on
11. Nobody understands how good you feel after a good long sleep
Happy sleeping, sleepy heads!