You did not choose the braces life, it chose you. You never asked for these teeth, and you definitely didn't ask for this torture and pain. But you had to go through it all to get beautiful and perfect teeth.
Here are the struggles everyone who has worn braces can definitely relate to:
1. To get braces or not to get braces was the hardest decision you ever made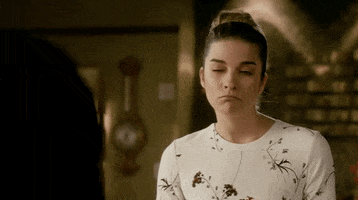 2. You pondered on whether you really need them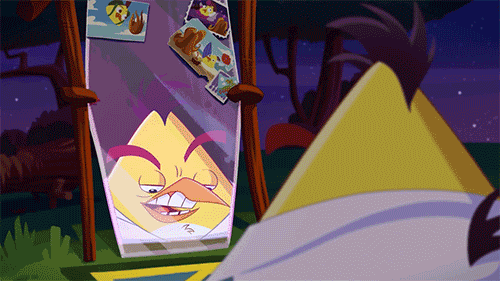 3. After some googling you almost made the decision of living your life with your crooked teeth
4. But then you finally gathered the courage to go with it
5. You spent a lot of time thinking on the type and color you want
6. Then the big day arrived and you instantly regretted it because of the AWFUL PAIN
NO ONE WARNED YOU ABOUT THAT!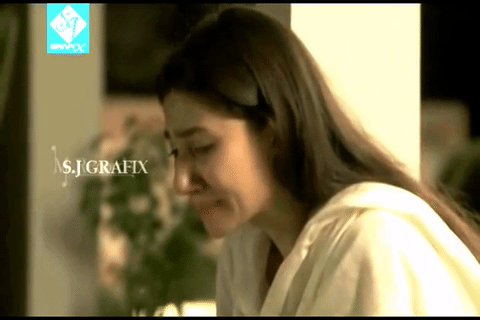 7. Even after the procedure, it kept hurting as the wire kept cutting through your mouth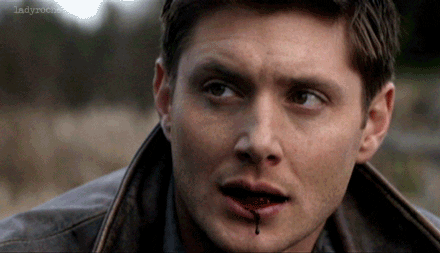 8. Dental wax became your only saathi on this painful journey
9. Ah the graceful times when you had something stuck in your braces and you realized it only when the day was over
And you thought you were looking so cute while smiling at your crush.
10. You envied everyone who could chew on things
Even the gayein gave you the jalans.
11. You suddenly had this craving for popcorn
13. Sometimes you cheated and then spent hours trying to get the food out of your braces
14. Finding leftover food in your mouth is a norm
15. Sometimes you forgot how to pronounce simple words
Thaana lag gya hai. Uhh…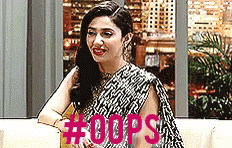 16. You started not believing everything your dentist said 
Next week utar jayein gay.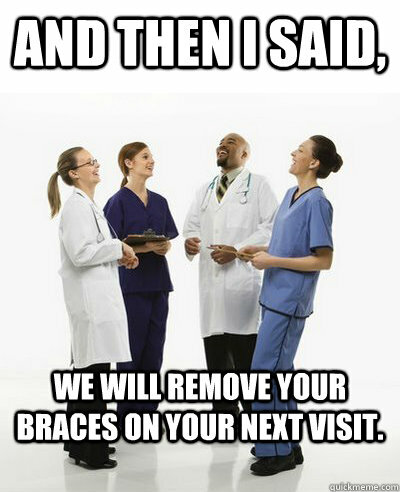 17. And you started preparing yourself for a whole life with braces
18. But that time finally came and you were surprised to feel your mouth again
So much room…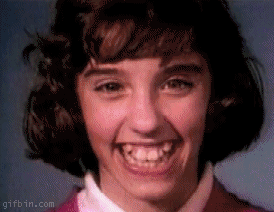 19. And it was totally worth and you even smiled while crying because you didn't go through it all for nothin'
How was your experience with them braces?