Ah, Bollywood. The land of glitz, glamor, and gorgeousness. There's so much that Bollywood has gifted us with over the ages.
Bollywood has given us legends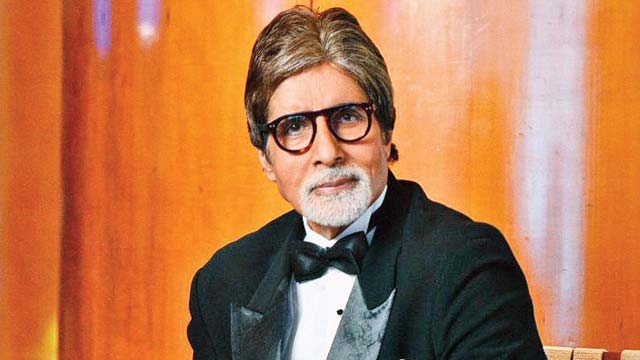 It gave us the Khans
It's given us timeless classics we can revisit when we're down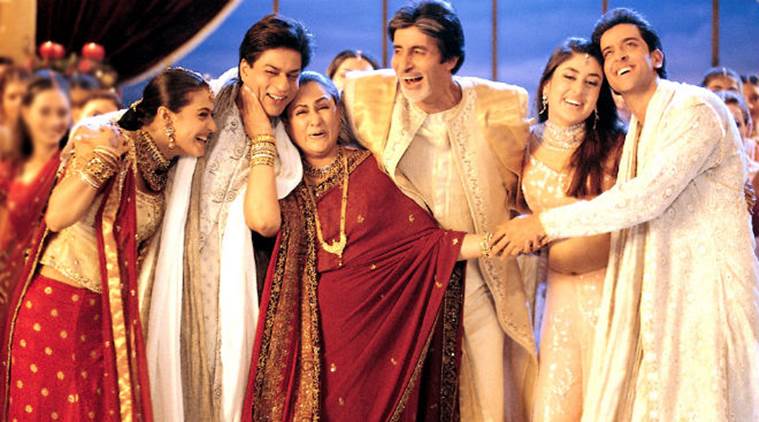 And it's given us some pretty great music
Channa Mereya will make anyone cry, tbh.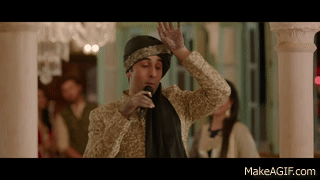 Now, Bollywood itself is a HUGE platform. Indian movies are pretty much watched around the globe. Which is why the message they focus on and convey is really important. Wahan jaa ke thori Bollywood se shikayat hai. See, there's something I've noticed in most of the movies: the stories somehow revolve around first world problems.
In fact, thematically, almost every movie revolves around love or is about someone's journey to be with a certain romantic interest.
What's more strange is that filmmakers who have the platform and power to make movies that can alter mindsets choose to use their creativity to highlight first world problems.
I mean, let's take the example of Ae Dil Hai Mushkil.
While the movie was visually stunning, it revolved around a spoilt rich boy pining for a woman who constantly says no – a refusal he can't seem to handle. Even when she's got cancer and is on her deathbed, he tries to make a move. Matlab kya yaar?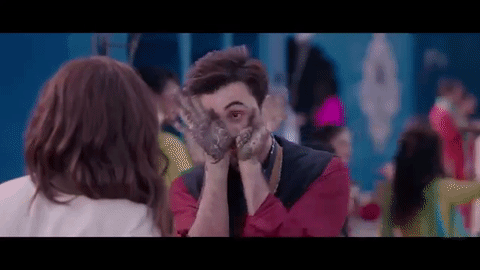 We could even talk about a classic, like Kuch Kuch Hota Hai
Personally, I watch the crap out of this movie every time it comes on. But I can't deny that the message it conveys is pretty messed up. Even the way it's conveyed is messed up and unrealistic, tbh. The argument where Kajol has to undergo a personality transplant has been done to death, but it still stands true. Also, SRK just trashes her entire wedding and everyone's cool with it? Like, really? Even the guests who came for Salman?
Maybe even Kabhi Khushi Kabhi Gham
Because moving to London after being disowned by your rich AF daddy is the easiest thing to do. Especially when you're Shah Rukh Khan.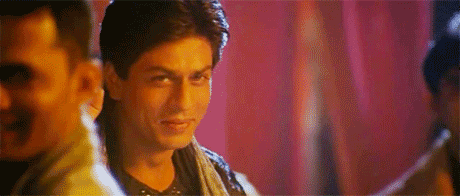 Dekho, Bollywood's done an amazing job at highlighting important issues, too.
I mean, think about how great 3 Idiots was for students everywhere. Or maybe even an inherently feminist movie like Queen. Even Amitabh Bachan's PINK was highly lauded. And rightly so. These movies, despite certain flaws, found real problems to talk about or promoted the idea of empowerment in one way or another.
The point is, we could do with more of these movies. As a country that still needs to work on its industry, it's okay to take inspiration from Bollywood at times. And it's okay to rely on Bollywood to be a source of entertainment.
However, we need more movies that speak up against issues like domestic violence (which, unfortunately, has actually been normalized through Bollywood AND Lollywood.) We need movies that shed light on the issues men and women face in their daily lives. Issues like harassment, the importance of consent, mental health – all of these need their fair share of screen time.
While we're immensely grateful to have love stories to fall back on time and again, let's hope there's a greater focus on the issues that truly need to be addressed.
Because, think about it – bara platform hai toh full potential pe use bhi hona chahiye, nahi? 
What do you guys think? Share your thoughts with us below.
---
Cover image via Walt Disney Pictures