'Tis the season to be jolly because spring is right around the corner but only if this weather would quit playing games with your heart. Kabhi garmi tou kabhi shadeed sardi, ajeeb sa hee aalam hay, no thanks to Global Warming. With the weather being so shifty, more and more people are susceptible to the biggest evil of all time: the common cold. Going around with runny noses, throat that feels like you're swallowing cacti and droopy eyes, the working class heroes much like you and I are in A LOT of pain these days. It's even harder without a bae or ammi jaan doting over you.
Here are a few ways you can make sure you get back to a 100%
1. Start taking necessary precautions the second you feel slight discomfort in your throat.
It's coming. And you know it.
2. Stock up on sachets and sachets of Joshanda.
beta chaye mein joshanda daal dena. pic.twitter.com/RLUH5RcuqU

— ali (@ismuhammadali) October 5, 2016
3. Yakhni is your best friend.
To seasonal junkies like me who think soup is bimaaron ka khana, congratulations. You're finally in your jurisdiction. Bottoms up.
4. Vicks vapor rub might be a little tangy but it clears up your insides like no other.
5. Gargle early in the morning instead of acting like you're doing okay and spending the day coughing phlegm here and there.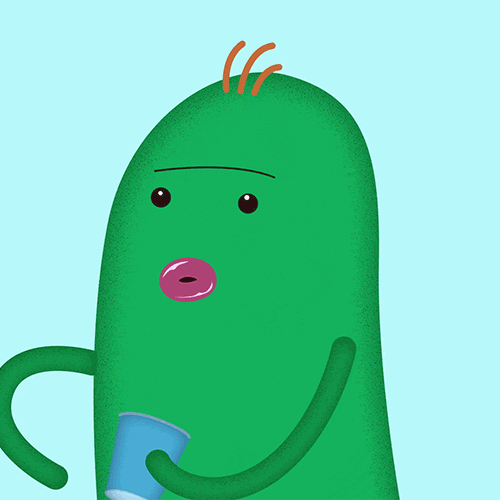 6. Avoid screens of all kind, in case you want to trigger annoying headaches and god forbid, migraine attacks.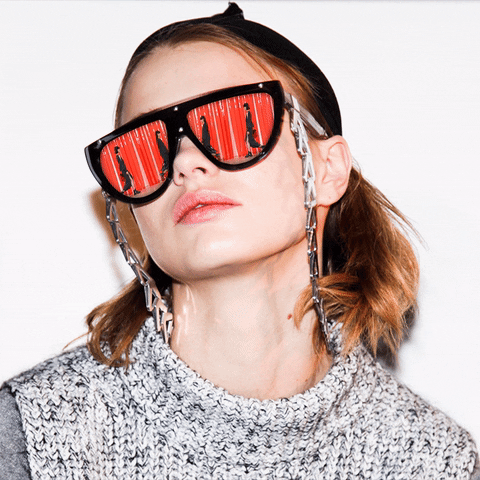 7. Overdose on cough syrup or toot siah every three hours.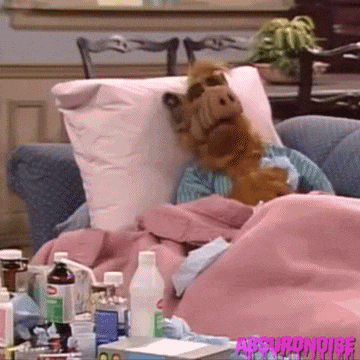 This would genuinely tune you into zombie mode but that's okay, you'll survive.
8. Avoid people and situations that tend to irritate you since everybody knows you're going to be snappy as all hell.
9. DO NOT. I repeat, DO NOT show up at your friend's dholki with a fever.
We all know you have extreme FOMO but it's better to miss the dholki than the eventual wedding. #HardMedicine
10. Opt to work from home if your boss is so kind.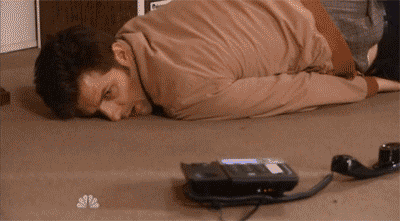 Snuggling under covers while working is absolutely cathartic.
11. Don't be afraid to go on antibiotics while also relying on home remedies.
Antibiotics are supposed to kick the germs out but home remedies provide instant relief to pain and discomfort. Adrak chai tou phir adrak chai hai na.
12. For dry cough, mix un-crushed black pepper with almonds before bed.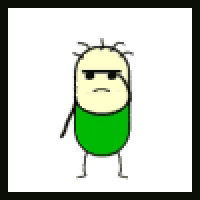 13. With fever, make sure you monitor your temperature at all times.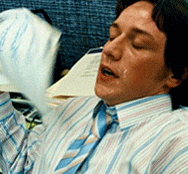 14. Pakistanis have the tendency to self-medicate. Don't do that at all.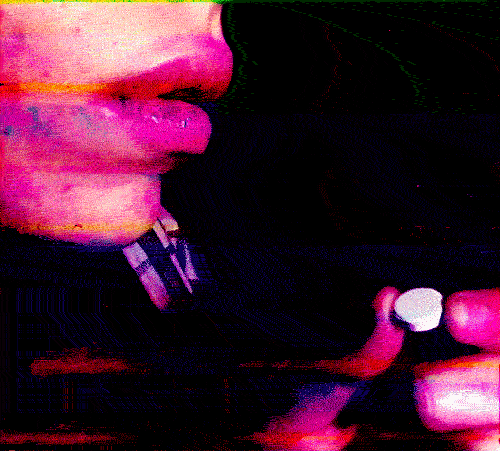 Nope.
15. Buy one of these babies to keep track of all your prescriptions.
16. Binge-watch chickflicks, romcoms and lots and lots of comedy movies.
17. Cat videos also have magical healing powers.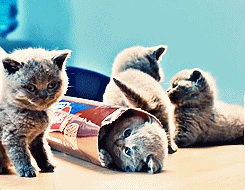 18. It's absolutely okay to not shower for days.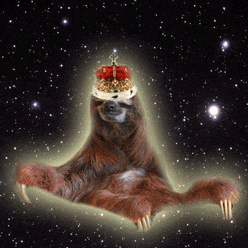 Enjoy the sloth-life while you can.
Here's to hoping none of you actually has to use this list. Hattay kattay raho, Pakistanio!
---
Cover Image via: dawn.com