While Bilawal Bhutto Zardari is currently chairing the Pakistan People's Party, it's no secret that he's had to fill some gigantic shoes. His grandfather left a gaping hole in PPP's framework – one that could only be filled to its fullest when Benazir Zardari stepped up to the plate.
Most people undermine Benazir's leadership skills, like it's done for most women around the world
However, Bilawal Zardari's brilliant tribute in The Guardian, narrating how his mother fulfilled each and every role in her life to the best of her abilities, shows how Benazir was a force to be reckoned with.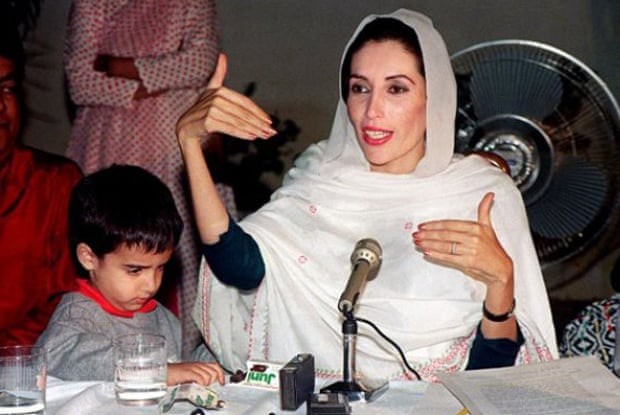 He begins the narration by talking about how extraordinary her achievements truly were:
"At the time, as her children, we didn't appreciate how extraordinary her life was. Looking back it is clear that despite her accomplishments, every day she had to prove that as a woman she had every right to be who she was, larger than life and leading from the front, every step of the way.
As her children, we didn't comprehend the scale of her challenges because we never saw her complain, not even in private, about how she was held to a different standard just because she was a woman."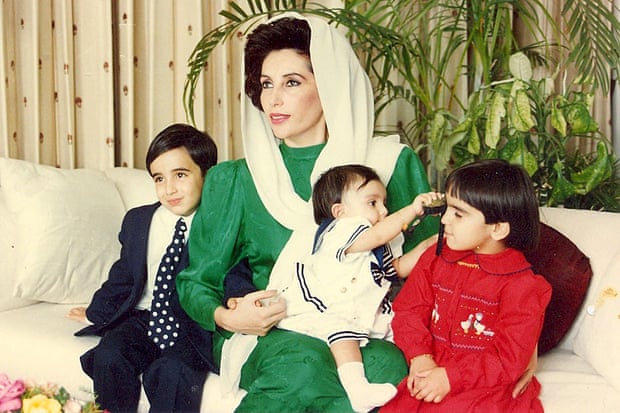 Moreover, Bilawal also talks about how Zia's regime impacted Benazir's leadership:
"Zia's regime decided that a woman's worth would be half that of the man in the eyes of the law. It was in this environment that my mother cut her political teeth, and led the political campaign against the regime. Enduring imprisonment, solitary confinement, exile, assassinations of family members and associates was what she had to live through as a young woman.
A poet of the time encapsulated the patriarchal regime's fear of my mother quite succinctly: "Dartay hain bandooqon walay, aik nihatti larki sai." (How the people with guns fear an un-armed girl.)"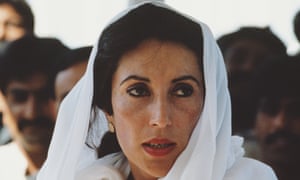 Additionally, he lists down his mother's many achievements. However, he also highlights why those achievements were always never enough:
"In 1988 my mother led a nationwide election campaign, wrote a bestselling book, had her first child and became the youngest and first female prime minister of the Muslim world. All in one year! For her detractors this wasn't good enough. She was unacceptable because she was a woman."
Bilawal also highlights the issues Benazir faced during her pregnancies.
"Perhaps most controversially when she was pregnant with my sister, Bakhtawar, her prime ministership was challenged for that fact. There were calls for her dismissal, the setting up of a caretaker government because a pregnant woman had no right to be prime minister. It's not like the constitution allowed for maternity leave."
Moreover, he addresses how she dealt with those issues like an absolute pillar of strength.
"My mother, being who she was, took this all in her stride with a smile on her face, had her baby in secret and was back at work the next day. For misogynists, no matter what women do, it was and is never good enough."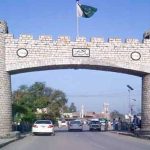 The most painfully impactful bit in the whole tribute is when Bilawal states the following:
"When my mother was not married, they would say, "Oh, good women are married, so why isn't she married?" When she did get married, they would say, "Oh, why did she choose to marry him?" Then they would say, "Why is she not having children?" Then when she did have children, they said, "Oh, why is she always pregnant?""
It clearly shows that even in the highest ranks, women don't have it easy. Additionally, the inescapable grip of misogyny spares absolutely no one – not even a woman like Benazir Bhutto. 
Not only was Benazir a great leader, she also made sure she was a great mother. Bilawal makes sure he points that out as well:
"She led the long fight against Musharraf, fought consistently for democracy, and advocated for the release of political prisoners, including my father who at this point had spent a collective 11-and-a-half years in prison without a conviction. All the while raising her children as a single mother, lecturing and giving speeches to make a living, making time to have a meal with us every day, taking us to the mosque every Friday, helping us with our homework, and much to our annoyance, never missing PTA meetings!"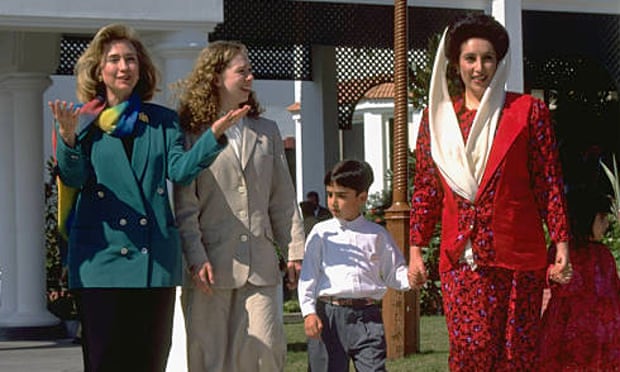 Bilawal also states that those who opposed her remain forgotten. However, she lives on as a global icon. However, the most heartfelt bit of the tribute is the way he ends it:
I know every child thinks of their mother as superwoman, I certainly did.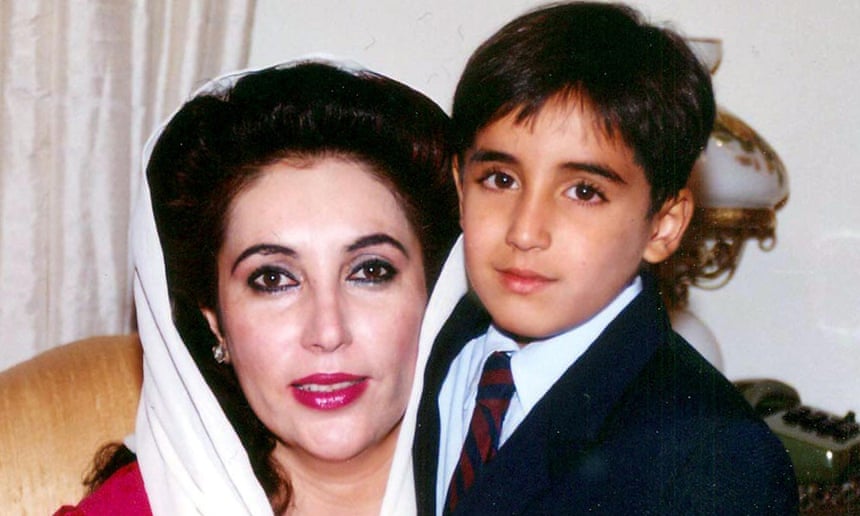 It's not easy for us to have an unbiased approach towards politics.
We all have our preferences that often cloud our judgment. However, Bilawal's beautiful narration is one that can melt hearts. He humanizes the powerhouse that Benazir was. Moreover, he shows us that beneath the unbridled passion, there lay an equally devoted mother.
What is your take on this? Let us know in the comments.
For similar stories, follow Wajood on Facebook
---
Cover image: Bilawal Bhutto Zardari, via theguardian.com