In Pakistan, most of the Education system is split between all-boys and all-girls schools. While it's a very normal thing for us, around the world, most of the time – it is a luxury form of private schooling among the wealthy.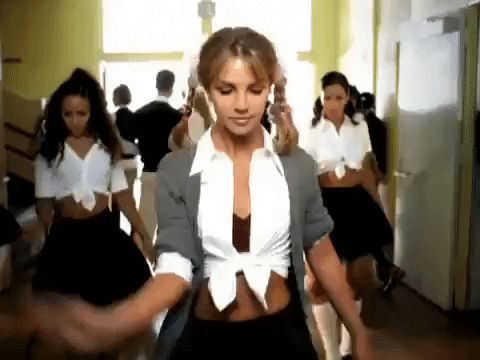 And while my own experience going to an all-girls school in Lahore was pretty great, I realize now that it completely, absolutely, 100% screwed up my image of men while growing up.
Think I am exaggerating? Being dramatic? Think again.
Let's start off with how girls growing up between the ages of 12-17 think of boys, to begin with. We all loved to 'ooh' and 'aah' at posters of our favourite singers, actors and obviously, our friends' older brothers.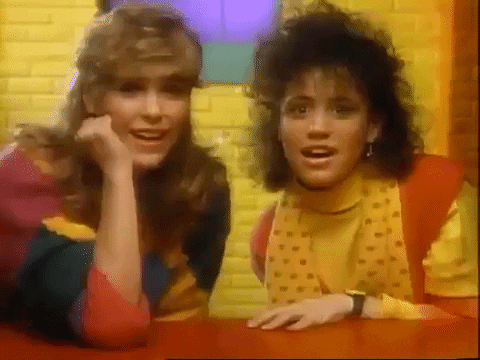 Naturally.
That stuff was pretty normal, for any girl that age in any part of the world. What changed was what happened when we got older. When girls started fostering relationships and meeting their boyfriends at those illusive tuition centres. Body parts and urges may have changed but one thing didn't.
Growing up, we still idolized men in every shape and form because we had yet to be socialized alongside them, as equal people in society.
Know what I mean? Just think about it. If you went to an all-girls school, if you saw any and I mean ANY young guy at the gate, a mini-frenzy would erupt. "Who is he!?," "Omg he is SO cute." Literally, it could have been ANYONE.
We grew up without any exposure to real relationships with the opposite sex which has led us all to have completely irrational expectations of each other. Everything from the way they behave with us to the way we treat them.
I only really understood this completely when I went to University and was in a co-ed environment. Having guys sit beside me in my classes, in my close group of friends, it was like I was discovering the gender for THE FIRST TIME.
You know why? Because I realised that there was absolutely nothing great about men.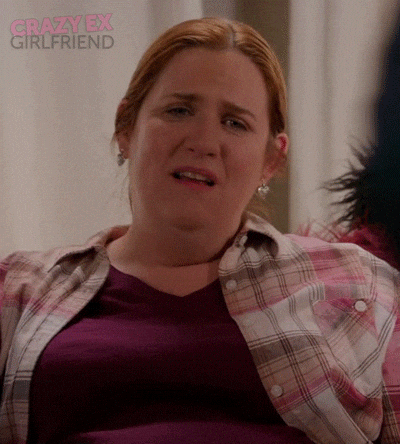 Okay, not saying that men aren't great.
There was no need to keep them on the pedestal that I had put them on for all those years growing up in an all-girls school. They had the same thoughts as me, the same views as me, the same humour – everything! There was no difference between having a guy friend and a girlfriend and I could finally see it. The whole time I was in an all-girls school, I believed that men could do no harm, that they knew what was right at all times and that they came first in society.
And now in hindsight, I know that was completely fucked up. It was absolute bullshit.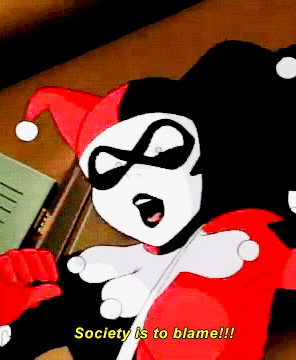 By isolating men and women and keeping them from having healthy relationships with each other at a young age, you risk setting unrealistic expectations and improbable realities of each other and really, how the world works. I know, that was a lot.
I'll just leave you with this question. If you went to an all-girls or all-boys school in Pakistan, from then to now, do you think your vision of the opposite gender has changed? Think about it.
What do you think? Do you agree with this statement? Let us know what you think in the comments below!
---
Cover photo source: www.lgsjt.com