Have you done this in your bedroom?
If you read that in a filthy way then shame on you. If you didn't read that in a filthy way, then you're probably not normal to be honest.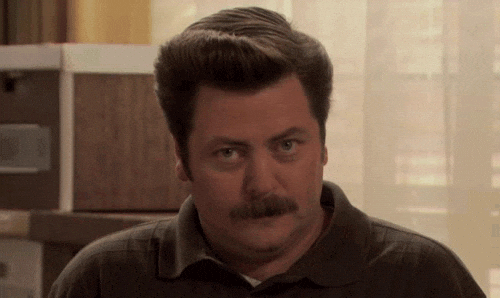 Either way, here are some exciting things you can and MUST try at least once in your favorite, most intimate place on earth with or without your S.O. (significant other). Since we are in lockdown anyway, what better than to try some things in your own safe space?
1. Kick the TV out of the bedroom, and leave your phones outside.
You need to focus on the things inside the bedroom, not on what's going with the rest of the world on Facebook.
2. Candlelight the entire room.
A few candles can alter the mood of the room in an instant. And when your bijli goes, it'll just save you the hassle of tripping and becoming an injured mareez. Just don't overdo it – you don't want your room to accidentally catch on fire. 
3. Take more pictures of each other.
Don't opt for selfies. Add a little sophistication to the mix? Maybe invest in a polaroid? Make things spicy? Take spontaneous snaps? Have fun? Shall I keep talking like I'm asking a question?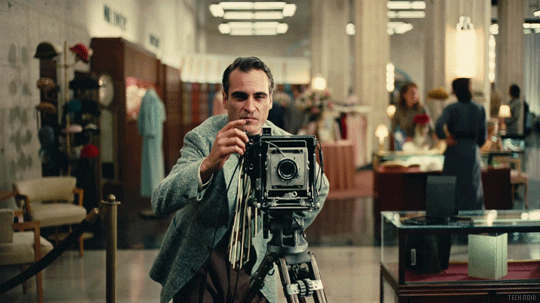 4. Try a little role reversal.
Don't be disgusting. I meant switch sides of the bed.
5. Talk to your best friend all night long.
No, I don't mean kicking out your bae to talk to your bestie. Your best friend should be your S.O. If they aren't, then fix your life.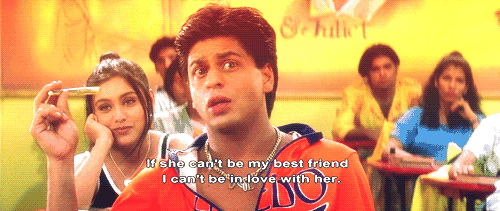 6. Read a book to bae
Don't shy away from this one. No, it isn't 'gay' and no it isn't childish. It's wonderful. Grab an old Jane Austen book, or even John Keats. Poetry is an amazing option too. Read to them. Talk about it afterwards.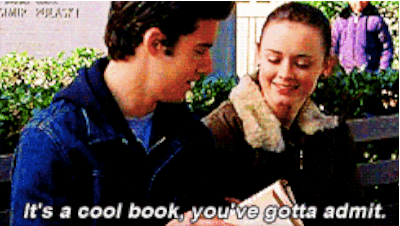 7. A blindfold is always good…
So that the light doesn't wake you up in the morning obviously you sick-minded weirdo.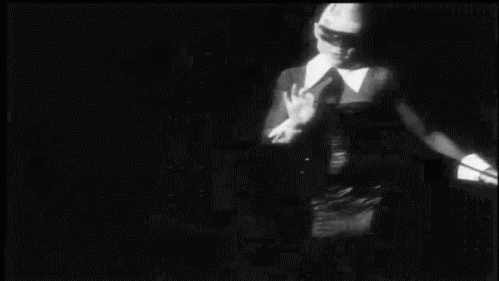 8. Try going to bed at a reasonable hour.
No underlying meaning in this one, so stop trying to find an innuendo with this.
9. Butter the baguette.
Playing fun games while you wait for your ordered pizza is something you should try. Try and finish before it gets to your door.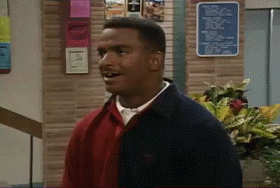 10. Pillow fort. Or a pillow fight.
Both these are literally the s***.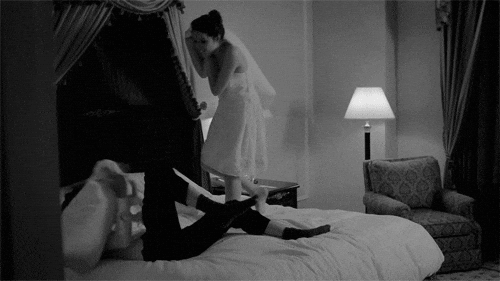 11. Clean it for a change.
Don't be lazy and clean your bedroom yourself.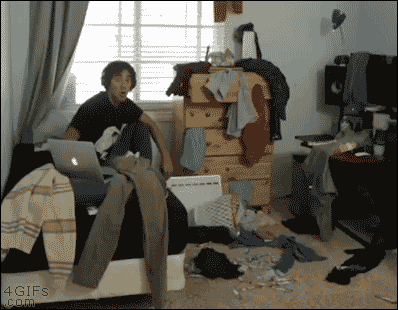 12. Just mess about. 
Stop trying to plan everything. Break away from trying to be adults. Romance is in the silliness, and I cannot emphasize this enough.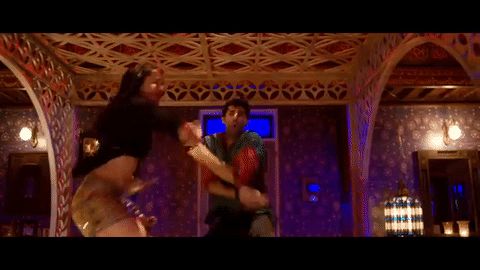 13. And after all's said and done, have breakfast in bed.
It's one of the most overly stated things, but surprising very few have actually tried doing it!
What do you want to do in the bedroom?
---
Cover image via: gymlive.net