The music scene in Pakistan is continuously evolving with more and more talented musicians coming forward. Whether it is bringing international acts to perform for local fans or collaborating with world renowned producers, the time is perfect for all sorts of musical experimentation. However, some musicians are bringing something completely unique to Pakistan and we're here for it.
A project by Strepsils Stereo in collaboration with BIY music, these musicians are creating magic by just using their voices,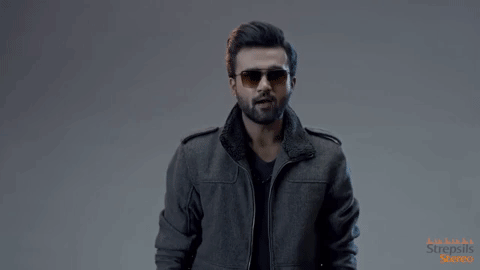 Mouth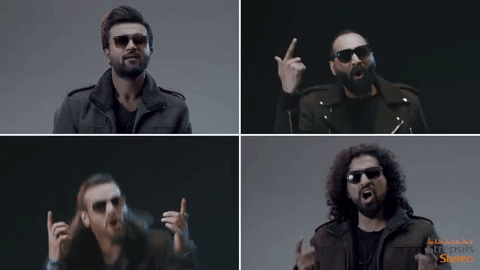 Claps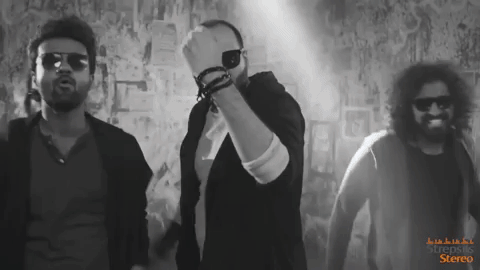 And Stomps
The quartet are performing what is called Acappella- a form of music that only relies on vocal prowess to create melodies without using any instruments. The result is a wonderful rock song that will remind you of a composition similar to Imagine Dragons.
Titled 'Dil Jo Chahay', the song has been brought to life by the very talented Ahsan Pervaiz, Nouman Javaid, Mohsin Ejaz and Kumail Jeffery.
Speaking to MangoBaaz about the project, Ali Noor says, "when we began working on original Acappella music, we didn't know how people would react to it.
"We were terrified, obviously… However, its staggering how they cherished the idea of Acappella alongside original music. Things started falling in place and that was the point at which we chose we have to give our audience variety – something that they recollect forever!"
Suffice to say, Pakistanis are totally digging the tune:
Some are super appreciative of how talented local musicians truly are.
Others think it's about time rock n' roll made a solid comeback:
Special shout out to all the Acappella fans ~
Time to hit the gym with the perfect addition to your playlist ?
Previously having released multiple songs in collaboration with Ali Noor, this is another stellar installment. Here's to hoping we will hear more of such interesting fusion music. Way to go, Strepsils!
Listen to the whole song here and bob your head as you do:
What do you think about the song? Do you love it or do you LOVE it? Is this also on repeat for you? Let us know in the comments section below.
---
This post has been sponsored by Strepsils Stereo.