Ayesha Omar has been on a roll lately, representing Pakistan at international award functions and what not. Plus, she's been serving looks that are nothing short of absolute slayage, if I may say so myself.
See what I mean?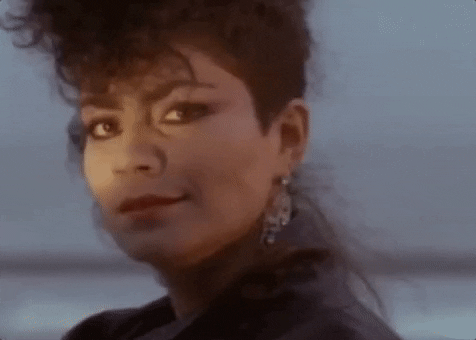 Anyway, that's not what I want to focus on. Lately, Ayesha channeled some thoughts regarding a rising movement in Pakistan, giving her much-needed important, given her status and following.
She shared her thoughts regarding the matter of violence against women, supporting the hashtags #AwazUthao and #HearMeToo.

She said that speaking up against violence is the need of the hour and that everyone is responsible for their own fate.
"No one has the right to harm anyone else," stated the post she shared. "Violence is an expression that should not be tolerated at all." The post continued to talk about how speaking up against violence is of the utmost importance.
As expected, her post garnered mixed feelings from Pakistanis.
While most of the responses were positive and people supported her stance on the matter…
Some were just bizarre and disrespectful.
And well…kuch keyboard warriors shuru hogaye.
These are from the same guy, btw.
This guy seemed to have a problem with the #MeToo movement altogether.
But then there were those who tried to shun down the trolls.
You tell him, girl!
This guy highlighted one of the major reasons behind the decline of powerful movements in Pakistan.
Jo baat hai.
This person pointed out that the violence depicted in dramas should also be addressed while talking about the issue as a whole.
Violence of any kind needs to be addressed in our society now more than ever. Knowing the prevalence of the problem, we need to educate ourselves as well as those around us that the problem can only be eradicated if we choose to talk about it openly. The victims will have to speak up for the protection of our future generations. Judging others for how they dress or how they talk will lead us nowhere.
Khair, kudos to those who stood to the trolls. Also, more power to you, Ayesha. Shine on!
Have anything to add? Let us know in the comments.
---
Cover Image Via: Goodtimes.com.pk/Instagram