Being desi is awesome. You get to be a part of a very vibrant and colorful culture; the celebrations are amazing, the families are closer and the food is just to die for. But it comes with it's disadvantages as well. All that oily food which is always deep fried (shallow frying tou aati hi nahi humain) can take a toll on your body. Getting on a weighing machine after Eid is always a sad story.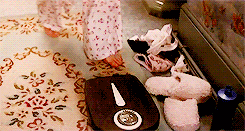 As a person who's been a major victim of this, I've tried many many times to lose weight. But losing weight in a desi household can be one hell of a challenge. Prepare yourself for a sad biography.
Your family immediately laughs at your decision.
Desi families don't believe in positive and constructive dialogue. They just don't. Criticizing your every move is their way of motivating you. But you, as a motivated individual that cares about their health, ignores those comments. You have set out on this legendary journey of self-improvement and you're not going to stop. And so isn't your aunty, that will laugh at you because she couldn't lose weight when she tried.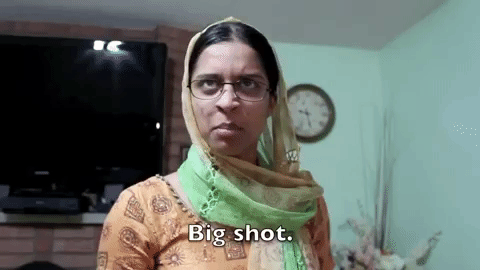 The temptation to give in.
All the food in the fridge. It could be yours. All yours. You're tempted to give in a little and have a sliver of that delicious coffee cake. And honestly, it's not your fault. The constant comments you're receiving from your fam aren't helping at all. Your siblings eating all that junk food close to you on purpose has got you worked up. You could break at any moment…but YOU DON'T. BECAUSE YOU IS STRONG (or at least that is what you think).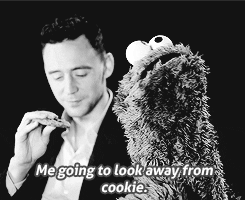 Poori dunya ko achanak shaadi karna yaad aa jaye ga.
This isn't anything new. I don't know if this is deliberate or just a coincidence but regardless of that, IT DOES NOT HELP. You've dealt with all the distractions and temptations and everything is going good now but now your mother tells you "beta X aunty ke betay ki shaadi hai, kal jana hai". WHY? KYON? Aik hafta pehly shaadi rakh letay, additional tax nahi lagna tha. But your protest is of no use. The date has been fixed and you can't skip it because acha nahi lagta beta. So now, you're stuck in a place FULL OF DELICIOUS FOOD, with people EATING ALL THAT DELICIOUS FOOD and you're stuck fighting your inner demon. But this, too, shall pass.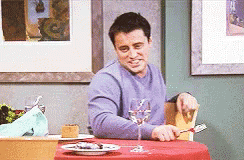 Your relatives change faces faster than you can say WTF.
Your relatives noticed that you had gained some weight and they didn't mind telling you that…at all. But now that you've started working on it, "Oho beta tumhain kahan zaroorat hai dieting ki?". Matlab, can you NOT do that? Apnay kaam se kaam rakhain.
Moments of weakness.
After successfully dealing with all those hurdles, you're finally on your way to a healthier lifestyle. Things are going better than before. Your confidence in your abilities is rising. You can actually see the light at the other end. You open the fridge for an apple or some other healthy snack and you see some really good extra cheesy lasagna. Aur phir? ALL. HELL. BREAKS. LOOSE. One single dish makes you go haywire and you dive head-first into it. Completely unaware of the consequences, you succumb to your inner desires.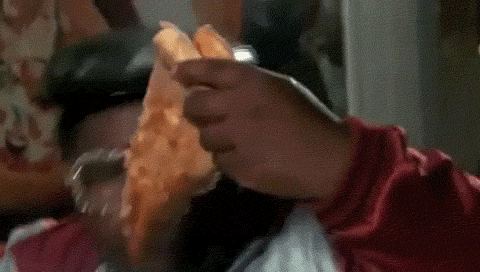 Back to square one
Looking at the aftermath of your rampage on that lasagna, you take a deep breath and let out a sigh. A sigh that expresses, not sorrow, but a sense of "fuck, not again". After obsessing over your defeat for an hour, you decide to take out your laptop, put on some music and write an article about how you failed. (This just got too real.)
Anyway, if you've been through something similar, let's whine about it together.
---
Cover image via MangoBaaz