Dr Umar Saif has been the catalyst for many great technological advancements in this country.
He is very accomplished, qualified and let's face it, he looks like the tech teddy bear we all had no idea we wanted. And it seems that his efforts have been noticed, by Twitter. Lol.
A scene from an Indian movie labelled Arfa Tower as the 'ISI Headquarters, Islamabad."
Arfa technology park making waves beyond borders.

P.S. Bollywood needs better script writers. pic.twitter.com/vCeff7GYSj

— Umar Saif (@umarsaif) September 18, 2018
Lmao.
The fact that Dr Saif was the one to point it out in the first place makes it even funnier.
Hahahahahaha. ISI headquarters. Aman, what kind of weapons are you guys keeping there? 😂

— Khansa Idrees (@KhansaIdrees) September 18, 2018
So Arfa Kareem Software Technology Park got the headquarters of ISI too. Lmao!

— Muhammad Arshad Mukhtar (@Muhamma07815324) September 18, 2018
And now, thanks to the lovely folks on Twitter, people are congratulating him on his new 'promotion.'
Lol. Umar Saif ISI Chief😂😂

— Shahid Iqbal (@shahid_iqbal452) September 18, 2018
Ha ha. 😃
Sir, congratulations on becoming ISI Chief.

— Zeshanawan_ (@Zeshanawan03) September 18, 2018
Lol. ISI Head Quarter. @umarsaif is ISI chief

— waseem javed (@wj07) September 18, 2018
Congrats sir for becoming an ISI chief 😜

— zeeshan Ahmed (@zeeshan1853) September 18, 2018
Thanks for the jokes Dr, keeping us laughing one tweet at a time.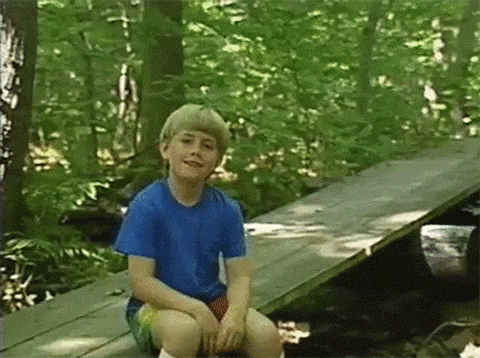 What did you think of the tweet? Should Umar Saif be the head of ISI? Lolsy, let us know what you think in the comments below! Love you.
---
Cover photo source: @umarsaif Via Twitter/The Logical Pakistani