Pakistan has a rich cultural heritage across the globe and every culture in Pakistan has its own identity. One of the most ideal artifacts of the Sindhi culture is the "Ajrak" print. Ajrak is the most respected artifact of the Sindhi culture. However, most of us are unaware of its history.
The history of Ajrak prints can be traced back to 2500 BC – 1500 BC when a carving of a priest-king was excavated from Mohenjo-Daro.
This sculpture is available to see at the National Museum of Pakistan, just btw.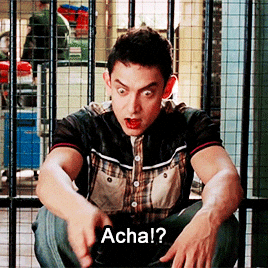 We've used the Ajrak print as shawls, bed-sheets, and kurtas. Pakistani's have often presented the Ajrak shawl as a gift to foreign visitors with the utmost respect attached to it.
But wait, remember when foreigners added our Ajrak print into their wardrobes, too?
Ajrak short skirts Made in #China @Forever21 !! |#Ajrak #Pakistan #Sindh pic.twitter.com/T1M2ALExsJ

— Kulsoom Ali Syed (@kasyed) May 23, 2015
Oh, well. Their creative thievery is never-ending. We can't really blame them though, can we? Ajrak's geometrical patterns are absolutely beautiful!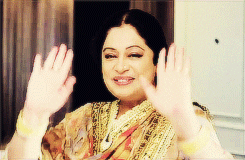 Anyway, I spotted Ajrak khussas in Lahore. I thought they were pretty neat and I snapped a picture.
I believe they've been there for a while now.
The Ajrak print does look great on almost everything. But we were confused about Ajrak khussas. Will they ever become a trend?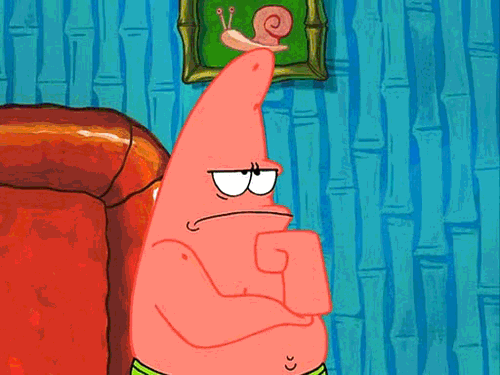 To help with this, I decided to ask around and get more opinions.
Having quite a few responses, there's no common ground regarding Ajrak khussas. There are all kinds of opinions out there…
So we have some people have fallen in love with them.
Well, these khussa's do look nice amongst all the rest! 
After all, Ajrak has its own way of standing out of the crowd, doesn't it?
Then we had a lot of negative responses as well.
Some people can't imagine wearing the Ajrak print as shoes, which also makes sense!
Then we had people raising some genuine cultural concerns
Lots of valid points here.
Clearly, the Ajrak khussas have started a heated debate. At some point, you have to weigh in cultural significance and respect against an aesthetic appeal. What do you suggest? Let us know in the comments section!
---