With elections coming up,
JULY 25TH BTW – MAKE SURE YOU KNOW WHERE YOUR POLLING STATIONS ARE.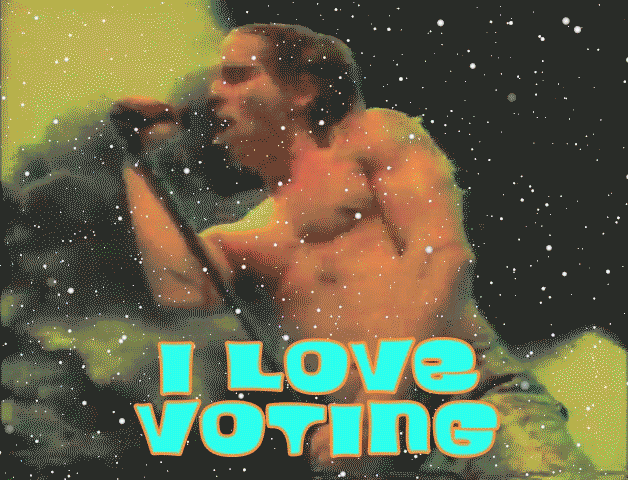 (Send your CNIC number to 8300 and find out!)
The air has been pretty tense between, well, every public personality in Pakistan. But it seems as if things got even worse last night thanks to social media and the ability to snap back to anyone and everyone you want to at all times.
Which is exactly what happened between Aamir Liaquat and Hamza Ali Abbasi.
In a social media standoff, Aamir Liaquat went OFF on Hamza Ali Abbasi in regards to a tweet he posted earlier.
Don't quote any Hadith and don't play with Hadith. You are disgusting face of the channel, and a drug addict. It is better you stick to your day job – 'ACTING' otherwise I will also tell what your beliefs are and what you preach. Get off my mentions now.

— Aamir Liaquat Husain (@AamirLiaquat) June 22, 2018
Like,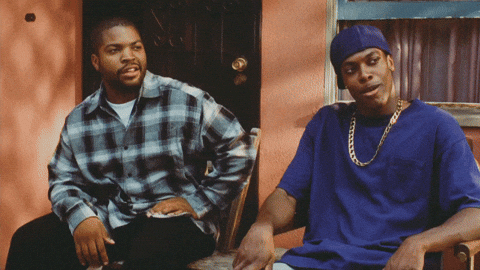 And okay, let's backtrack a little bit. This was Hamza's initial tweet:
Now, there was no direct relation to Aamir Liaquat or in fact anyone in particular in Hamza's tweet but yes, it may have been speculated that Abbasi was directing the sentiment towards Liaquat. Again, there was no way it could have been proved but to Liaquat, there wasn't much of a question and well…
We got angry Aamir.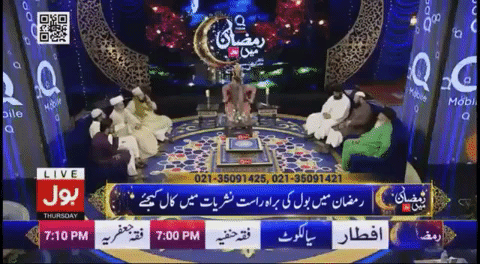 Yikes.
This isn't the first time Liaquat has exploded due to a religious reference,
Just this past month, Liaquat was banned from hosting his own Ramadan show after being accused of using religion to dramatize his show.
So really, it's no surprise that this has happened. And we're not saying we condone Hamza's behavior or his tweet in literally any way but at the same time, social media is an open space, if Liaquat didn't like what Hamza had to say, he could have just blocked him. Being a public personality comes with a responsibility and with Liaquat's power in the public,
He really needs to watch his temper.
And it seems as if people on the same Twitter thread thought so too.
With due respect Aamir, you seem to have a great deal of knowledge about Islam, Quran and Hadith. You're surely aware of all that is said about throwing filth on others, ghibat, announcing their flaws and weaknesses (true or false) to the world, defaming them? Does Allah approve?

— Mehr Tarar (@MehrTarar) June 23, 2018
Does Allah approve what Hamza was doing here with me? Imposing Hadith on me is ok?! I didnot start this. Please explain him first what Gheebat and backbiting is. Anyway I am not going to prolong this either… take care.

— Aamir Liaquat Husain (@AamirLiaquat) June 23, 2018
If he has done this to you, I'll say the same to him. Thanks

— Mehr Tarar (@MehrTarar) June 23, 2018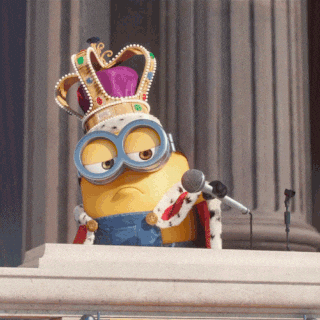 And who are you to tell not to quote any hadith ? No one. @AamirLiaquat

— Ms.Khan (@iamMsHFKhan) June 22, 2018
Oh now you Mr. Aamir liaquat Hussain you blocked me .. Jb baat krty ho to suna bi kro 😠😠 @HamzaAbbasifan @HAAbeez_FC @FanofHamza @iamhamzaabbasi @AamirLiaquat pic.twitter.com/tPTqv36icE

— Ms.Khan (@iamMsHFKhan) June 22, 2018
Go work in your constituency instead of starting a new war in Social Media.

— Irfan Chaudri (@ChaudriIrfan) June 23, 2018
V true,and v know sir, nd amir sir v respect u as pti candidate don't b thekaydar of Islam v know u also,

— Sana786 (@Sana78633041117) June 22, 2018
What do you think about Aamir Liaquat's reaction? Abbasi's tweet? Do you think either of them was in the wrong? Let us know what you think in the comments below! Love you.
---
Cover photo source: The Express Tribune/ Dunya News