At some point in our lives, we have all been made to feel bad about our bodies, complexions, acne or body hair. In a society that expects us to be perfect, learning to love yourself despite all your flaws is a constant struggle. Celebrities too, are stuck in this vicious cycle.
Recently, Nadia Hussain posted a picture of her make-up free face and was criticized by people, too.
Its especially annoying when people come up to you, only to point out flaws that you weren't previously conscious of. Such is the case of the anonymous admin of a Pakistani Facebook page; Desi Maverick.
Desi Maverick is a page owned by a 21-year-old female who was shamed for her body hair from a very young age.
The 21-year-old woman is from Karachi and identifies herself as an intersectional feminist and free thinker. She studied in one of the top-notch schools in Karachi. During her teenage years, she was bullied by boys and girls alike for being naturally hairy, despite having waxed 2 weeks earlier.
Recently, she posted about a pertaining issue and made her voice heard.
Here's a picture she proudly posted to prove her point.
"I remember whenever I used to sit next to boys in class, I would turn my arms so the bottom of my elbows would be pointed upwards," she recalls. 
When she saw her classmates' salon-going stage come out, she too started to become extra conscious of her body and facial hair. Everyone started to expect young women to be completely hairless all the time. This was especially hard for her as she has always been genetically hairy. After 2 weeks when her hair would start to grow out, she would ignore everyone (especially boys) out of the fear of being bullied. Most times, she would hide her arms under her dupatta to save herself from the embarrassment.
"Teenage years can be shitty cause you're so new to being held up against a standard of how you're supposed to look/speak/ act- its exhausting" 
Once, a guy in her school called her out in front of a crowd and said, "Hey, nice sideburns!" This offended her so deeply that she went home and tried to use hair removing cream on her face.
On her post, she went on to justify each concern that anyone would have regarding her body hair
She had a pretty kick-ass reply for every insult shes heard over the past few years
Instead of targeting the haters, she actually regarded their concerns using logic
She also tried being as honest and as human as possible
Then, there were followers who had nothing but love and respect for this brave individual
There were also those who agreed with her
Some followers even called out the blatant misogyny they experience on a daily basis 
We asked her why she's still friends with some of the people who bullied her in her childhood. Here's what she said:
"Well, random boys who went out of their way to body shame me aren't my friends and have never been. They were the kind of people who had no filter and got their high off being loud and obnoxious in their early teens. Now, stuff is different because you obviously grow up and learn. I don't believe in holding grudges especially towards people who don't know any better (and at that age, no one does). If I do ever meet them, I'm as cordial as I would be with anyone. They did affect my life in the past and that memory isn't exactly erased."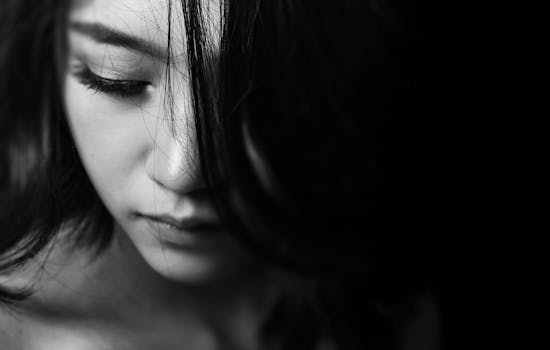 "With regards to friends who occasionally tease me and the ones who make remarks about my feminism, yes I am good friends with them. Their comments are ignorant and they should know better at this age but I think it would be sillier of me to cut off a friendship because of their ignorance instead of staying close to them and showing them through my actions and words that some ideas and concepts (like having body hair) really is not a big deal."
What she said next really hit close to home, especially since standing up for yourself is the bravest thing one can do:
"You shouldn't isolate yourself from people who disagree with you. Neither should you quarrel with them. When you're a lone wolf in a group of people willing to attack your ideals, you should feel more strongly about keeping them intact."
"If you really believe that something should be a certain way, then you have a greater responsibility to make your voice heard amongst the noise that's canceling you out."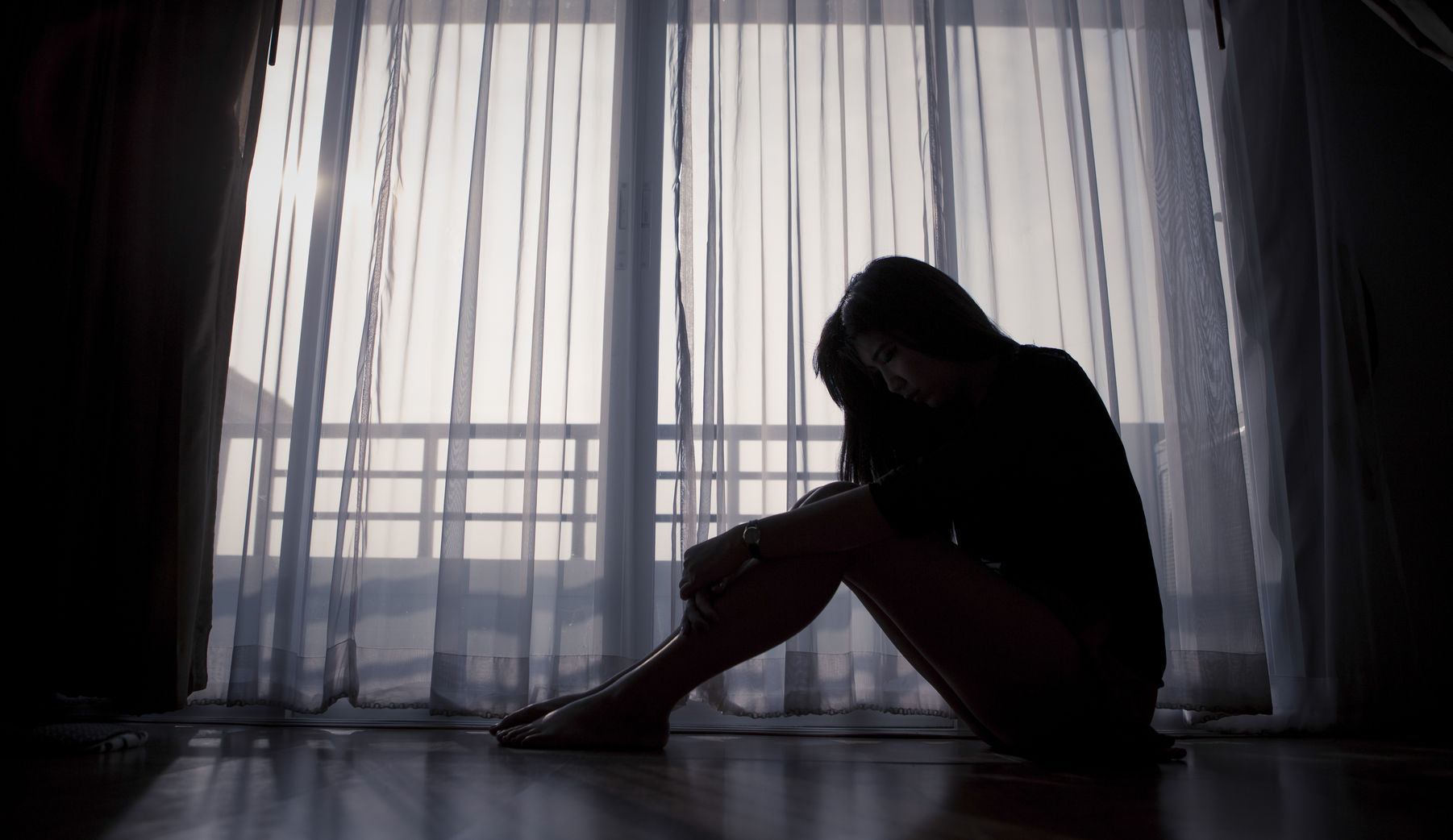 Instead of imposing her views on her followers, she made sure to imply that at the end of the day, everyone should do whatever they feel comfortable with.
This woman really managed to get through to her followers! She makes us realize that people are allowed to do whatever they want with their bodies. Conforming to social norms should never come as an expense to your personal self. Tag your friends to help them understand the importance of body positivity and how we should always cheer each other on!
---
Cover image via w24.co.za (via iStock)