It's the end of the year and that only means one thing – stress. Whether it's a university student fretting about assignment deadlines or a working professional freaking out about the year's closing; everyone seems to be letting the stress get to them.
Many people handle stress differently than others. If you have a loved one around you who doesn't seem to be coping all that well with what's on their plate, it might be a good idea to get them a little something that will help them relax.
Here is a list of 11 things you can do or get your stressed friend to make them feel a little bit better:
1. Stress Ball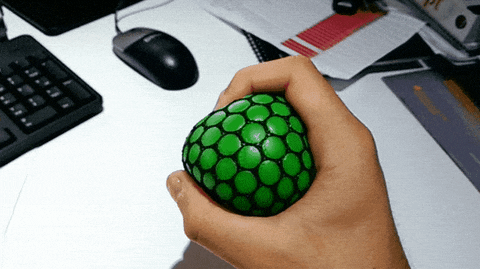 Let's start with the basics; a stress ball is a great way to channel the tension one feels. Throw it against the wall for a game of catch or just squeeze it till your tensions slowly fade away.
2. Spa Day
There is nothing better than putting your feet up and getting some pampering done. You can easily book your bestie a nice massage or a pedicure at a great salon online.
3. Care Package
You are most likely to know your friends the best, so if they're feeling down why not get them a basket of their favorite snacks, movies,  cute knick-knacks and send it over to them. If you don't want to go through the hassle of making the basket yourself, you can have one made. It's that simple!
4. Animal Therapy
I am not saying get your friend a cat or dog (unless they love them and have always wanted one) but why not have a four-legged friend visit them for a little while. You can also plan a visit to your local animal shelter. It has been proven by research that our fluffy friends are great for reducing stress.
P.S. make sure you make an appointment and take goodies for the fluff balls!
5. Fidget Spinner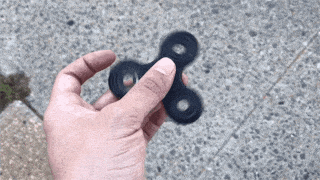 The fidget spinner fad meant everyone and their mother had a fidget spinner to play with. Little do people know; this gadget does wonders for stress. Get your friends some funky ones that they will love. Like this Captain America one. Or if you're more into DC then this Batman one is pretty cool.
6. Bath Soak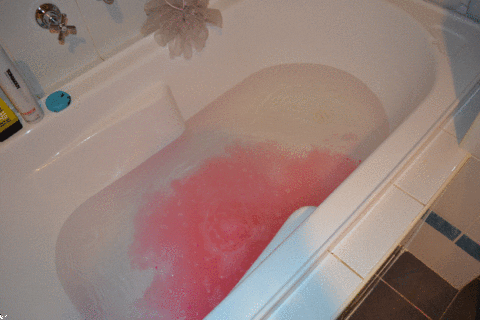 In every chick-flick movie, there is a scene where the heroine gets into a nice warm bath with a book to help her get over the problematic male lead? That works. It's science, trust me I know. Get your friend a nice bath soak to help them relax and feel like a new person when they get out.
7. Head Massager
You know that awesome feeling when someone plays with your hair? The head massager gives you that feeling whenever you want it. What could be more relaxing?
8. Mobile and Key Finder
You know what already stressed out people don't need? More grief. Make their lives a little simpler by making it easier for them to find their keys and phone with a mobile and key finder device!
9. Green Tea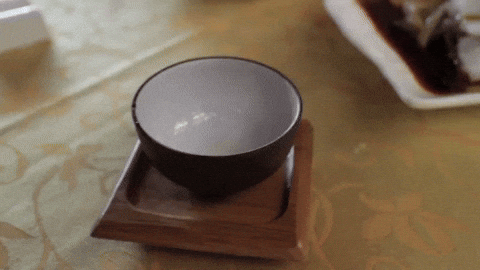 Green tea is said to help people sleep and generally feel more relaxed. Give your friend a nice selection of some premium green tea so they can enjoy the daily ritual of tea drinking.
10. Fluffy robes
What you wear takes a huge toll on how you feel. So imagine what the comfort of wearing a fluffy robe would give? This gift will definitely help your friend relax and melt into a puddle of happiness.
11. Essential Oils
A set of essential oils might just be what your stressed friend needs. The scent of the oils and the overall feeling of pampering you get when you put them on totally makes for a relaxed night.
Which of these gifts will you be giving to someone who's stressed?
---
cover image source: Pak.me