Now I can blame all my Ramazan guilty pleasures 
In Ramazan there are certain things I feel a little guilty doing, because well, the shaitaan is locked up and I have to actually own up to all of my actions so if I still indulge in my guilty pleasures then that means I am the terrible person since shaitaan isn't there to take a fall for me.
Here are some things I missed doing during Ramazan but cannot wait to resume during (and after) Eid:
1. Listening to ganday walay gaanay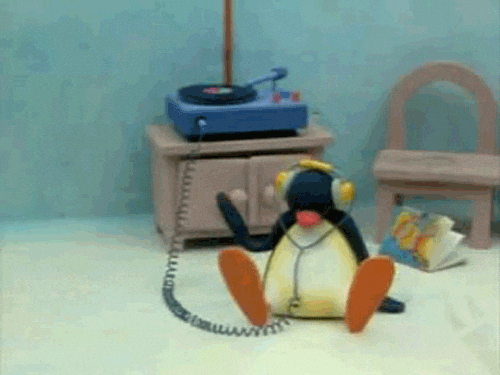 Okay, full disclosure, I didn't fully stop during Ramazan but I felt pretty guilty about it.
2. Eating in public
Sorry to my colleagues who saw me stuff my face during roza. 
3. Getting back on Tinder
It was a looong 30 days.
4. Watching R Rated Shows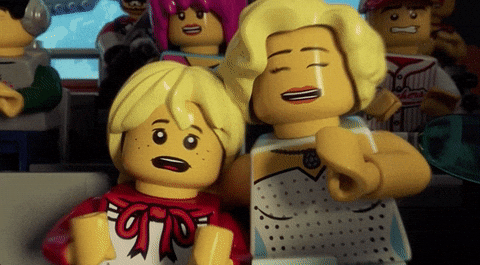 It wasn't easy to obey this with Game of Thrones finale releasing smack in the middle of Ramazan.
5. CURSING
Thank God, right in time for the World Cup.
6. Making dirty jokes
Cannot wait to add a 'that's what she said' to anything and everything.
7. Late-night hangouts without worrying about taraweeh
Your night schedule really clears up when you don't have taraweeh.
8. Watching "silent" films
No longer will I feel guilty about the wanderings of my mind.
9. Dancing
You know sometimes you just wanna dance alone in your room late at night but can't put on music cause Ramazan, well now you can.
10. Lying
Not that I stopped in Ramazan but hey, I felt super guilty about it.
11. Wearing nangu pangu clothes
Don't ask me how I survived this garmi while fasting and not being able to wear sleeveless. And I will keep these habits up till next Ramazan rolls around. What are some Ramazan guilty pleasures you cannot wait to pick back up now that Ramazan is over? Let us know in the comments below.
---
Cover Image Via superstarbio.com