You know the former Muslim singer Zayn Malik who was a particular favorite of Pakistanis
Emphasis on "was".
He just released a new song called 'No Candle No Light'.
The lyrics in the song hint at something going wrong between Gigi and Zayn, yet again. 
"We gotta, we gotta, we gotta face it
The fire, the fire ain't no longer blazing"
The. fire. ain't. no. longer. blazing?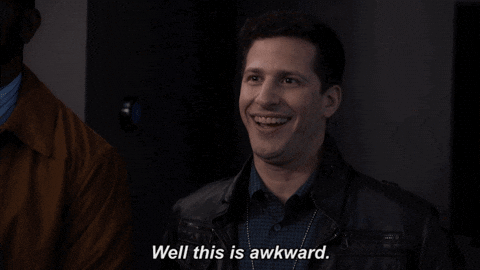 There's also this fun line 
"I woke up on the wrong side of ya
You don't even know that I left do ya"
Words like 'love' and 'friend zone' were used too…
"Can't handle my love
Can't handle your lies
No friend zone to my love
Quit burning all of my time"
That last one is a good one to use next time your friend ghosts you.
But going back to Gigi and Zayn: DAMN. THAT'S INSANE YO!
If it really is hinting at some relationship trouble, it isn't the first time Zayn and Gigi have had issues. Their relationship always had an 'on again, off again' type status.
The couple first started dating in November 2015. They were both madly in love and their paparazzi photos were proof of that.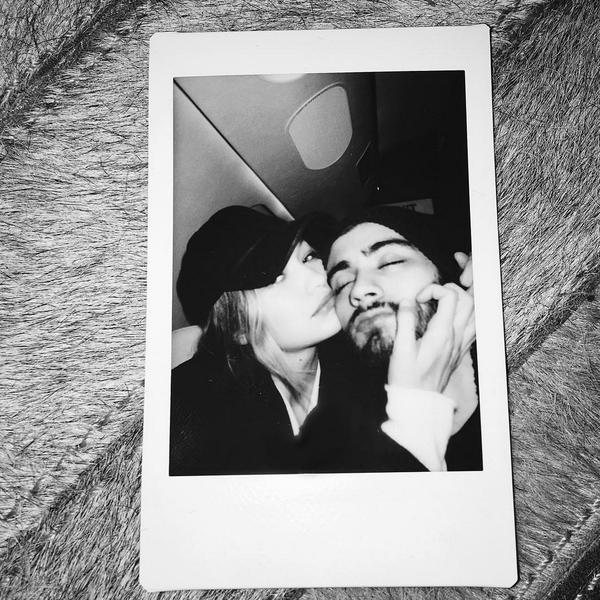 Their relationship was at its peak around mid to late 2016.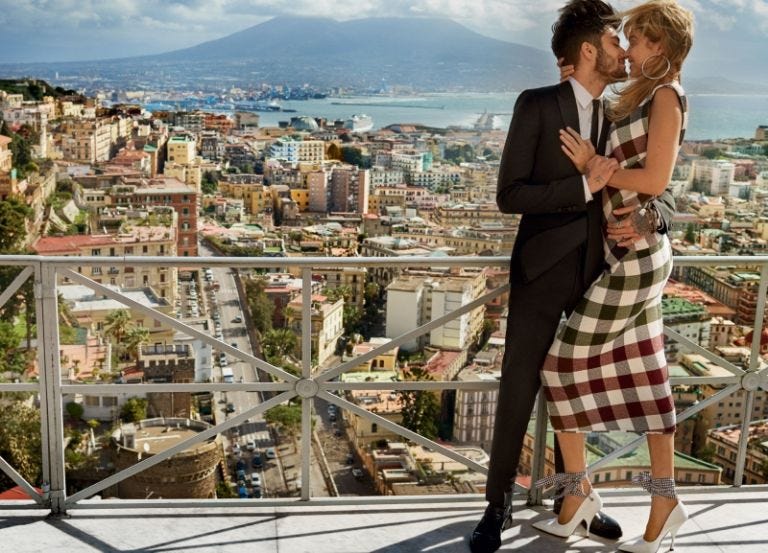 Their love grew and grew, with more cute Instagram posts, Vogue photoshoots and attending events together. 
A few weeks after their last split Gigi posted an interesting Instagram story and the world was re-given the gift of the Gigi-Zayn relationship. 
From then to now, it seemed like stuff was getting better but this song has thrown a lot of doubt on their relationship.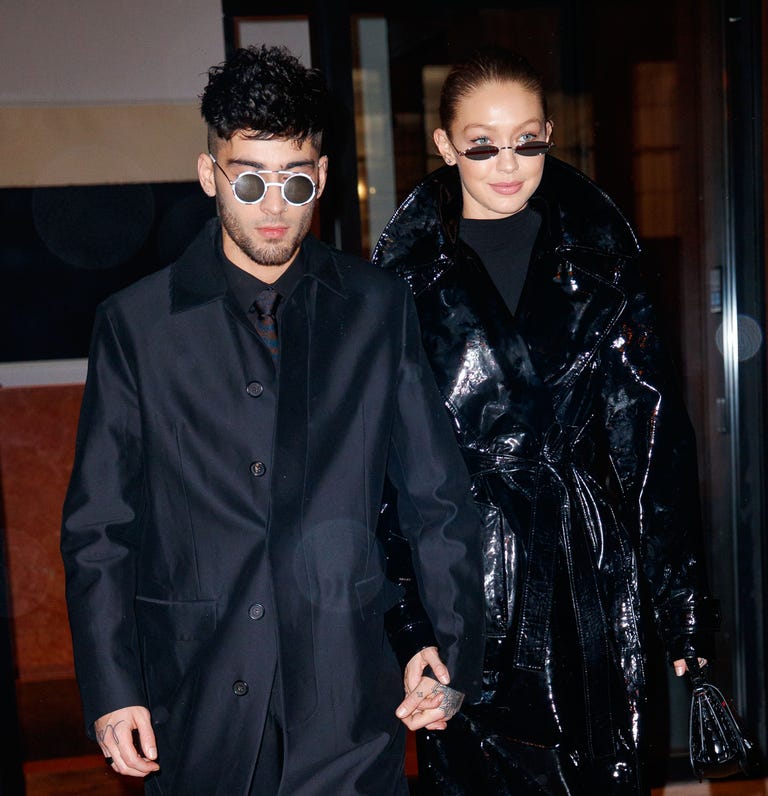 Hear the song for yourself, and make up your own mind about what Zayn is ACTUALLY saying
So, what do you make of this? Are we in store for another Zayn-Gigi breakup?
---
Cover Photo Courtesy: hellomagazine.com