Summer vacations are tough in Pakistan. We have the unfortunate combination of extreme heat with load shedding.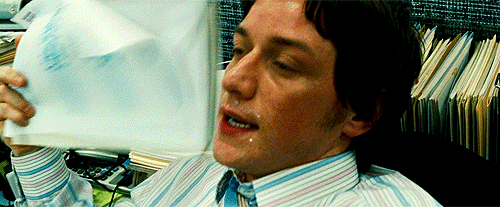 So figuring out what to do is a struggle.
And figuring out what to make your kids do is an EVEN bigger struggle. Most summer camps and programs cost a lot of money. And not everyone can afford that!
So here are a few fun things that you can get your kids to do this summer to keep them out of your hair.
1. YouTube DIYs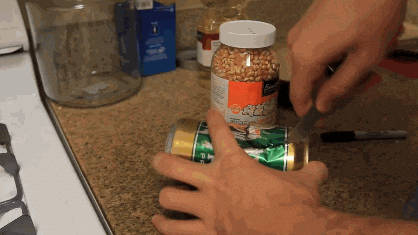 All you need is an internet connection and some easy to do tutorials from YouTube.
2. Pool Party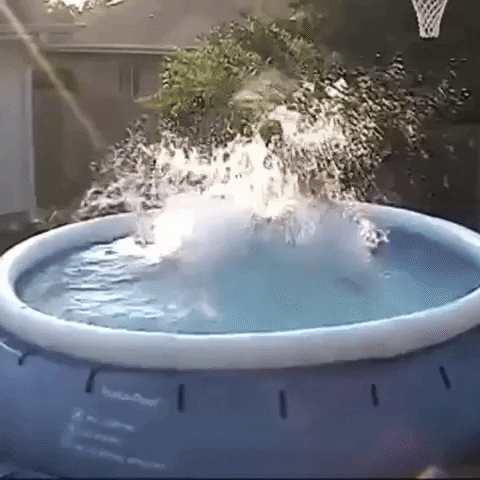 All you need is a cheap plastic pool and it's a party!
3. Start A Vegetable Garden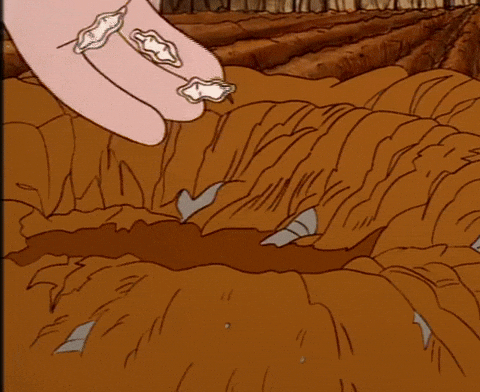 Get some seeds for easy to grow plants from the local nursery and you're pretty much good to go.
4. Picnic In Your Garden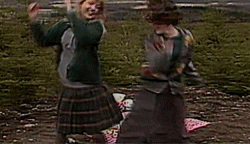 Set out a picnic blanket in your garden for your kids to eat snacks on while you sip your chai.
5. Camp Out Inside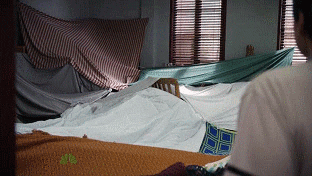 Since it's generally too hot in our country to actually camp outside in your garden. Set up a blanket fort in your living room and voila, your children amused for hours on end.
6. Family Cook Night
This is honestly just a sneaky way to get them to do some housework. Lay out the ingredients beforehand and make it seem like a cooking show.
7. Start A Charity Drive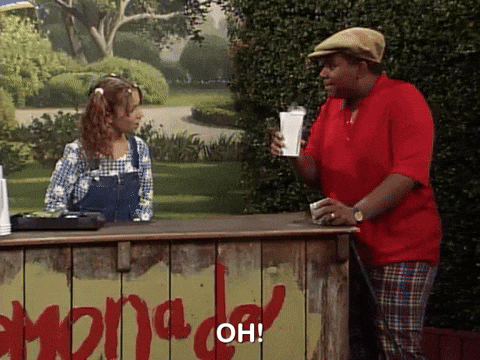 Not only is this a constructive activity but also a great lesson in empathy. Ask your kids to collect clothes, packaged food or even money in the summer which you can donate to a charity at the end.
8. Learn An Instrument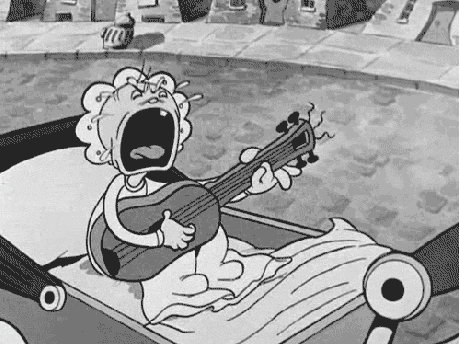 All you need to do is get your child an instrument and find them tutorial guides on YouTube. Now you have a prodigy on your hands!
9. Family Movie Night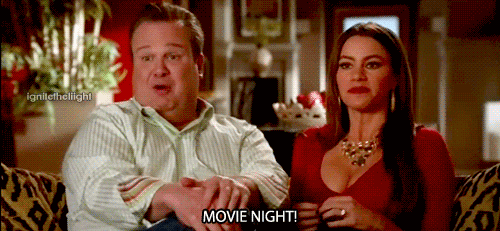 Choose a family-friendly movie, pop some microwave popcorn and there you go, a cinema experience at home.
10. Workshops Around The City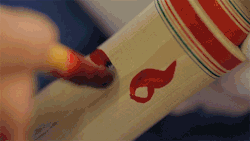 There are tons of fun workshops in the city. The British Council regularly holds such events, keep a lookout for them since they don't cost too much either.
11. Make Up Scary Stories To Kill Time During Load Shedding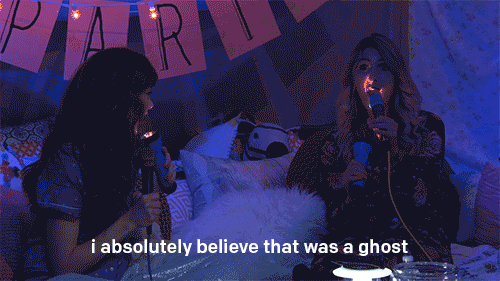 Next time the UPS gives up, grab a candle and sit around in a circle as you make up scary stories one by one.
12. Go To Local Heritage Sites
It's time you stop putting off going to local heritage sites just because you live in the city. Do you research beforehand with your kids so the entire experience can even better.
13. Sleep Overs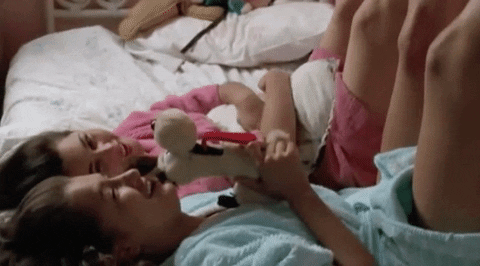 Call your nieces and nephews over to spend the night and wait for the riot to begin.
14. Learn A New Language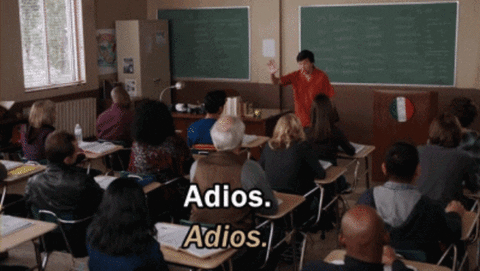 There are tons of free applications and websites where you can learn a new language. Make your kid learn Mandarin, trust me, bauhat kaam ayegi. 
15. Start A Journal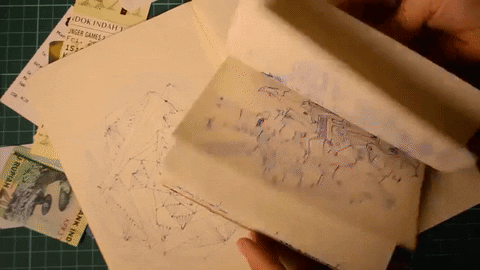 Getting into the habit of writing in a journal is great and what's even better is writing and decorating your journal as well. Make your kids add pictures, stickers and more to add their personality to their journal.
16. Visit A Museum
And this time, make your kids give you an educational tour so that everyone learns something.
17. Start An Exercise Class
There are a lot of exercise classes compilations on YouTube, such as dancercize, yoga etc. Find one which you think is best for you and your kids and get to sweating.
18. Make Them Start A Blog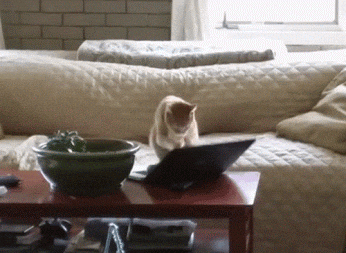 Find tutorials on how to set up a blog and get cracking. Trust me, it's never too early.
19. Send Them To Your Parents
Honestly, there is nothing better than nani ka ghar for both you and your kids.
---
Cover photo source: Nadia Hussain / Instagram