Yo Yo Honey Singh is an internationally renowned rapper. He's known for his, umm, brazen songs that we've all at least danced to once in our lives. The singer has definitely started to fade away into irrelevance but one of his posts on Instagram has definitely caught our attention.
In a post from two days ago, the rapper wished Pakistani actress, Mehwish Hayat a 'Happy Birthday'. 
He called her a 'dear friend'. 
Like, they know each other? HOW?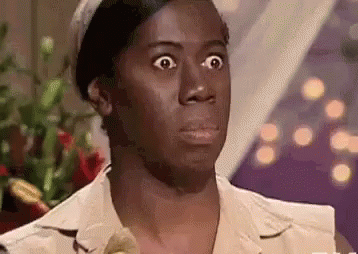 Okay fine, we can't expect to know everything about a celebrity and their lives. It's quite heartwarming to see that stars from either side of the border do know each other and have formed friendships.
Mehwish Hayat thanked the rapper for his sweet birthday wish. 
People were all praise for the gesture. 
Some called him out on being late, but heck, a wish is a wish
Pakistanis were overjoyed. 
Some commenters weren't too happy about the 'great singer' bit. 
Apparently 'Yo Yo' isn't the right way to address him.
Clearly, Mehwish Hayat is a social butterfly. The star's already long list of friends now also includes Yo Yo Honey Singh.
She partied it up with her friends on her birthday, and the pictures were A M A Z E. 
Imagine if Yo Yo Honey Singh could have actually made it to the party!