Pichlay saal ke regretable decisions pichlay saal main he chor aye sab phir? While everyone is still uploading pics from their New Year's trip and parties, Instagram is having a little scene of its own which may or may not be just as exciting.
Seems like the new year may have brought some sad news for everyone's beloved Yasir Hussain who publicly broke up with his buddy, Asad Sidiqui.
Oh snap! So Yasir basically declared how things are over between him and Asad Sidiqui, which…okay, interesting. Social media denouncement is in the court, too. We all know, asking our friends to unfollow/unfriend someone we've had a scuffle with is the real deal. Marnay jeenay ka mukaam hota hai ye!
Seems like Asad Siddiqui might have missed the memo about his cancelled subscription to the BFF's club with Yasir.
He's hurtin' y'all. He's hurtin' real bad.
It's sad to see such close friends end their relationship on such bitter terms. What must have befallen these men to have to resort to drawing poorly constructed dividers between them in photos?
Also, is it me or does all of this sound very familiar? Is Pakistani experiencing Asif-Mudassir feud 2.0?
Aik he kaafi tha, bhai.
Obviously, their fans were as baffled as we are right now 
Ho kya raha hai? Mazak? Dhoka? I need answers too
Legit concern
Also, it looks like Yasir has a long list of people wanting to be his friend. Like homeboy Muneeb
Now Muneeb is Yasir's new best frand?
Par aur log bhi line main hain
Meanwhile, I'm trying to keep my two close friends content with what I have to offer.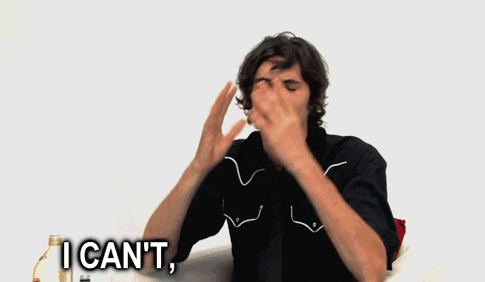 Kya sab ka naya saal esa ja raha hai?
Odd flex, but okay.
Conspiracy theory?
*thinking intensifies*
Well..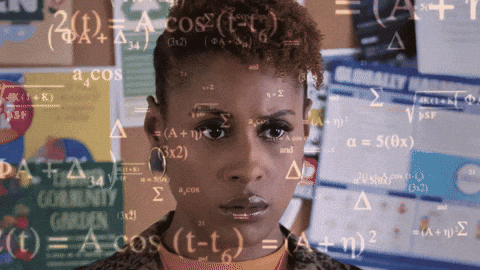 Wese it's pretty obvious that these friends are messing about and there's nothing really happening. It's all fun and games for as long as they are following each other. Also, Asad really needs to update his editing game.
Waisay, what do you all think is going on? Let us know in the comments.
---