Makeup is kinda like that boyfriend who annoys the shit out of you, but you can't live without them either. For girls, the most favorite day is probably when you can lounge around without any makeup on. That means, no hassle of taking it off either.
Most of the annoying stuff is a part of our day to day struggles. Here are some of the incidents surrounding makeup that make our lives hell:
1. Applying your mascara so perfectly but then sneezing and ruining it all
Voila! You finally give yourself a perfect pair of raccoon eyes.
2. Making the mistake of wearing your favorite top, but spoiling it with liquid foundation that runs all over its edges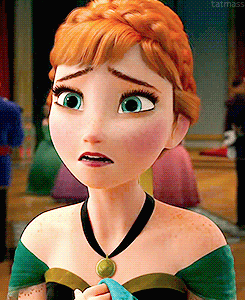 Oh well, time to find something else to wear. Not to forget the fact that girls already have NOTHING TO WEAR.
3. Getting your hair stuck in lipgloss and leaving perfectly aligned streaks on your cheek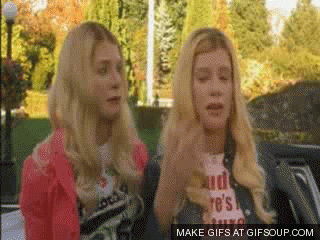 I know, I know. Annoying AF, right? But hey, we have matte lipsticks now so yay.
4. When you poke your eye with mascara or eyeliner. Ouch!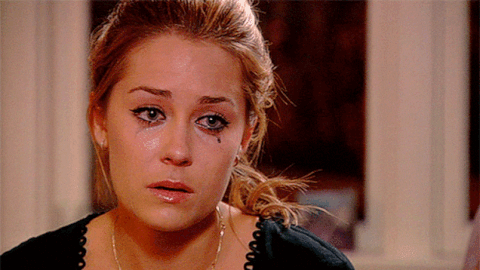 We couldn't leave the physical pain behind now, could we? Imagine leaving for an event with a red eye.
5. When your fake eyelash starts wearing off from the corner and you're AT THE DAMN EVENT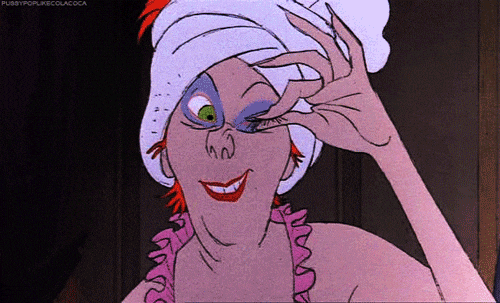 You're either looking for someone with a lash-glue or figuring out bahanay to go home.
6. When you generously apply lipstick, but the photographer at the event captures you at the exact moment you're taking it off your lips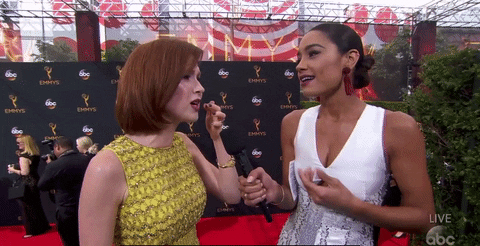 One of the most common lipstick problems, eh? Oh well, photoshop ftw?
7. This one's only for the moms: when you find your child playing with your makeup and your heart stops for a second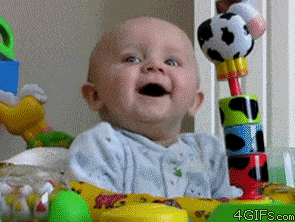 That one day when you decide to display your makeup all over the bed just so that it's easier to use. But then, you find your most expensive palette in the hands on that little tot.
8. When people confuse a "bold" makeup look with you being shaadi shuda… Kya? Tumhari bhi shaadi hogayi?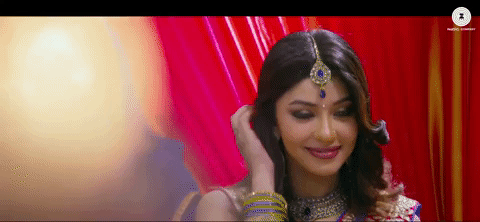 Errr, no, Aunty. I just decided to go heavy on the eyeliner today.
9. When you're balancing the blush on both sides, but end up looking like a clown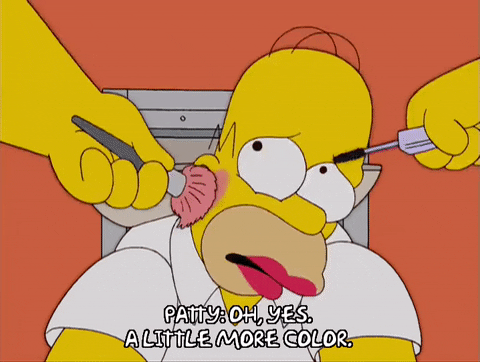 Unless you're getting ready with your girlfriends, they'll always help you balance that shit on your face.
10. When you drop your compact powder and your life falls apart
11. When you decide to go for a natural makeup look but some shady aunties ask if you're "beemar"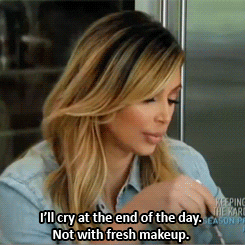 Beta? Bemaar lag rahi ho.
First of all aunty, do you mind getting with the times? This is my no makeup look.
We all go through annoying AF makeup moments. What are your makeup moments that could be absolutely nerve wrecking? Let us know in the comments section below. We would love to hear you out.