When I tell people I have studied in a Convent School, I usually get pretty interesting reactions. Some people wonder how I survived the strict nuns ruling my life, while others worry about how boring it must have been to study in an all-girls school. In reality, being a Conventarian was actually a lot of fun despite all the quirks and challenges.
Here are 17 words or phrases that only a conventarian can relate to and can't help reminisce the good old school days.
1. "Attention… Stand at ease!"
The morning assembly is nothing short of a military drill. The loudspeaker will keep on blaring with "ATTENTION! STAND AT EASE!" orders and the assembly would not commence until the line is as straight as a toothpick and feet as glued together as they can be.
2. "School Anthem"
I'm sure all you conventarians out there would be humming your school song right now because…
"We'll always have a special thought for our dear convent home."
3. "Speak English!"
Whether it is during recess, PT or hometime, English is the only language that you may utter or get ready to pay the fine. Even if you are talking about Urdu poetry, talk in English. Except during Urdu class when you must forget every English word you ever learned. Oh, the irony of it all!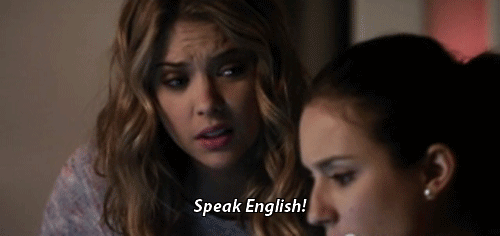 4. "March Past!"
No matter how tiring and annoying the march past practice before the sports day, the excitement felt during the actual act was just so much fun.
5. "Feast Day/Founder's Day"
The school's birthday was celebrated with a feast. Well, the feast was not actually a feast, rather small lunch boxes filled with a few snacks handed over to every student (or so it happened back in my day).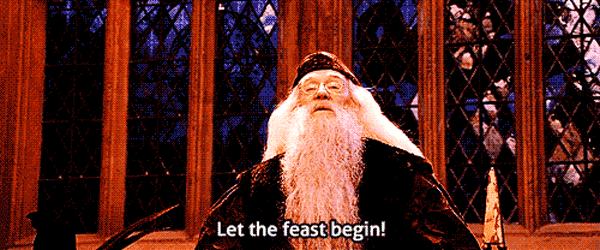 6. "Singing classes"
Believe it or not, we were taught to hit the right notes since grade 1. Boy, those singing classes were fun!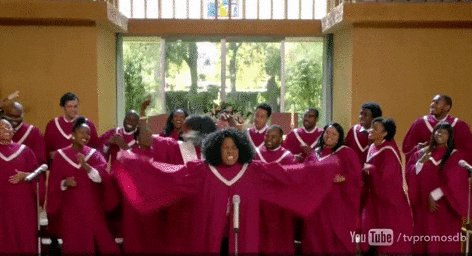 7. "Christmas Play"
Every year a Christmas play was organized with a different theme. It took weeks and weeks of practice and a lot of hard work was put into it by the nuns, music teacher, students (from every ethnicity and religion) and the entire administration.
 
Source: christiansinpakistan.com
8. "It will be confiscated…"
There are one too many "don'ts" when you go to a convent school. No jewelry, no mobile phones, no magazines, no nothing… And if during a snap checking session any prohibited material is found in your bag, then "it is confiscated" for good.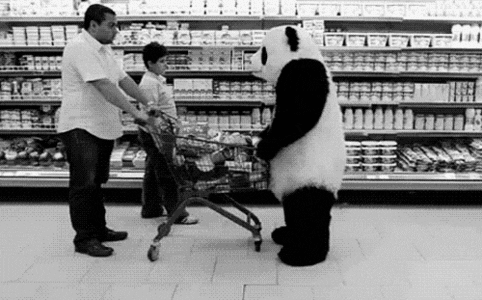 9. "Walk like a lady!"
There is a never-ending learning session on etiquettes, manners, and behavior. Conventarians are constantly reminded to act like a lady, walk like a lady, talk like a lady… even BREATHE LIKE A LADY (if there was such a thing). Sigh!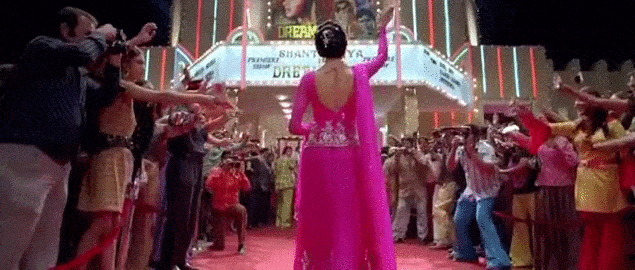 10. "May I, Please?"
Whether it is asking for permission for a bathroom break or buying something from the canteen, an appropriate statement was a must. Even the canteen owner would not give anything unless we add "may I please" in the beginning of our statement.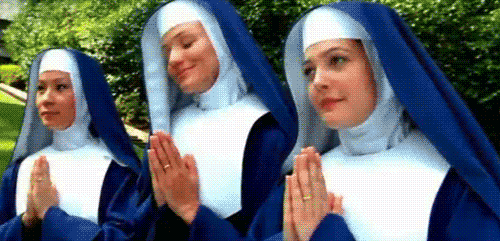 11. "Plait your hair! Who are you trying to impress?"
Well, yeah, we weren't even allowed to flaunt our hairstyle. *sob sob*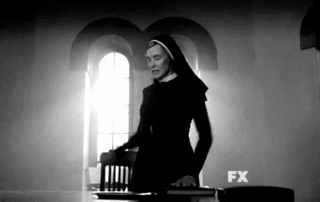 12. "Young girls don't act like that"
Water fights, climbing trees, even chewing bubble gums is a big no-no because young girls don't act like that. We are practically trained to meet the Queen of England, just in case.
13. "Pin up your sash"
Loose uniforms were not good enough. Sashes had to be worn and pinned up properly.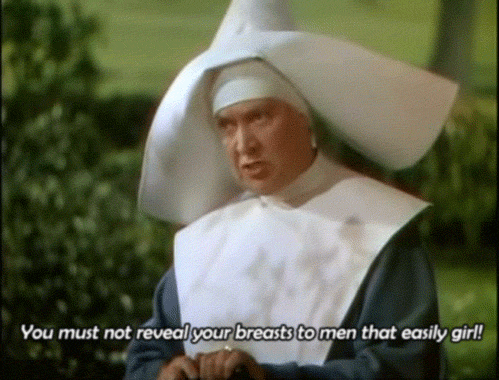 14. "You forgot to say please…"
You may forget to breathe but never ever forget a please or you'll earn an hour-long session on misbehaving and etiquettes.
15. "You can, but you may not!"
When you say "Can I please go to the bathroom?" and you get "You can, but you may not" in reply. So then you have to hold back whatever you wanted to dispose of because you have pissed off the teacher with your wrong English and don't know whether to ask again or not.
16. "Follow the proper dress code"
The saddest part of a Conventarian's life is when there's a party and you are asked to wear party clothes. You are reminded more than a dozen times to follow the proper dress code, which actually means you should not wear anything that is the even teensy bit revealing, you must not wear anything flashy that might attract anyone's attention. Basically, you should be covered from head-to-toe in a simple garment. And that's ironic because it's an all-girls school.
17. "The school is haunted…"
I can bet, this is every Conventarian ever. With all the old British architecture, the strict atmosphere and mysterious corridors and hallways, anyone would get the eerie feeling of the place being haunted.
If you are a conventarian and have any more words or phrases that are relatable, feel free to share them in the comments section below.
---
Cover image via: tripadvisor.com