These women on bikes are keeping the party going strong and why not? Ever since we saw Pakistan become the new 'Champions', news of celebrations all over the country have been pouring in. The whole country is in a much needed celebratory mode, enjoying the victory over arch-rivals, India, like the country's won some sort of Freedom. To be fair, the cricket starved Pakistanis did need a win so badly, to validate how we still are awesome in the game and despite international cricket not being played here, we still haven't been knocked out of the game.
Even the Pakistan Women's Cricket Team were joyous 
Come on boys ???????
#CT2017Final pic.twitter.com/UNF9AxPn06

— Sana Mir (@mir_sana05) June 18, 2017
And these women have literally stormed the streets to celebrate the victory.
The party's still going strong, yeah.
Dekhiye ye special package: http://bit.ly/2sqPPbJ

Posted by Samaa TV on Sonntag, 18. Juni 2017
This Women's Riders Club in Karachi took to the streets to celebrate the historic cricket win. They donned white and green clothes and put up little flags as they zoomed across the city.
Just look at how happy they are
According to these badass women; 'Ye jeet itni bari hai ke hum ghar nahin beth sakay' And they also had a powerful message for everybody This rally was organized to tell people that women can and will bike, and to make women riders a more visible and acceptable feature on the roads of Pakistan. They were turning heads in Karachi, but they didn't care. Their team had won and they just couldn't sit at home. That's no way to celebrate Seeing these ladies, doing their own thing and roaming the streets of Karachi has given us all the possible feels at once.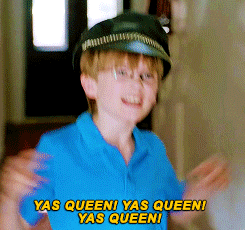 This is definitely the most badass celebration we've seen so far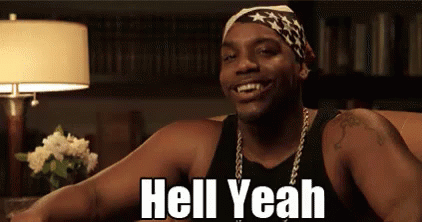 And ladies, we definitely don't need to tell you this; but just let the haters hate. Do you own thing honey.
So just brush off the nonsense, put your chin up, rev your engines and BE YOU. 
After all, who run the world?