After years of ridiculing people with freckles, white people have finally decided freckles are cool.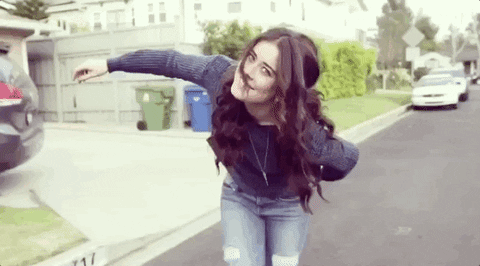 So much so that white girls are actually using mehndi cones to make fake freckles on their faces…
This is an actual social media trend and honestly… just stop
The trend was popularized by an Instagram user by the name of @uglysxegirl
And (goray) people loved it.
Oh, God…
I mean, is it?
And of course, tons of other white girls wanted to try it out too.
I think I liked it better when they appropriated our mehndi designs into 'henna tattoos'
#StopWhitePeople2k18
I mean if you're going to do it, at least do it right!
What is this?!
And this girl actually used black henna to do her henna freckles and well… LOL.
Iss liye kehtei hain nakal k liye bhi akal chaiye hoti hai!
And of course, a lot of people are annoyed.
These stupid goras are now using henna to get fake freckles! Smh

— Luna Lovegood (@faiqaww) June 22, 2018
People are clearly not amused by henna freckles.
I just saw someone use HENNA to make fake freckles I really have seen it all now

— Ninki Minjaj (@sabahkhann) June 21, 2018
Same, tbh.
If you use henna on your face to get fake freckles unfollow and block me and never look in my direction again

— Somebody Toucha My Spaghet (@FarihaK666) June 17, 2018
---
Cover Image Source: Instagram.com/@uglysxegirl