Okay so for all of us that went away from University or lived in hostels for those four years, we all know that going home afterwards can be a bit of a culture shock.
Basically, permission issues and you can't order in food every other day like in college.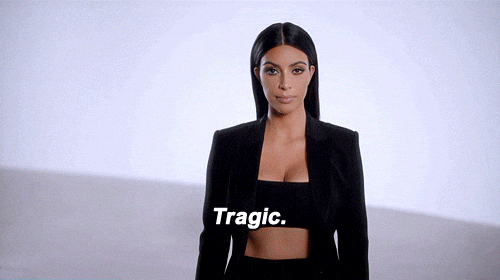 However, going home isn't always that bad…
When this kid came home after graduating from university in Manchester, he pretty much got the best welcome ever.
The first thing i saw when i got out. My family is the best at embarrassing me 😂😂😂 pic.twitter.com/4GX7dDAzwA

— Amiri (@AmiriAkhiar) August 6, 2018
YUP.
That's right my friends, that is a life-size poster of our friend Amiri, the student that came home to his loving fam jam.
Amiri Akhiar tweeted the picture of his family at the airport as well as talking about how incredibly grateful he was for them and the lmao, banner.
I did not expect this to blow up but thank you to everyone who congratulated me 🙏🏻 and yes, my family is soo extra and i love them to bits 😂 Wouldn't have made it without their support ❤️

— Amiri (@AmiriAkhiar) August 6, 2018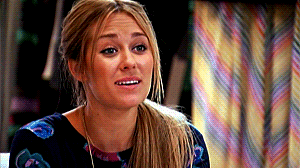 Low key had us wondering why our families didn't do the same thing for us… but like, whatever… Anyway, people were quick to notice the very public display of affection and had plenty to say.
Many, including us, were touched by the sentiment.
If your parents aren't riding for you like Amiri's parents, get new parents. https://t.co/kuaNuJv9nC

— mom (@Mayyy_co) August 6, 2018
Man! Congratulations to you and yea kinda embarrassing 😂 naaahhh I bet you're melted, literally in the heart of yours 🌸 your family is amazing, including you 🦄

— JamieJaz🦄 (@ilovepotatoboy) August 6, 2018
Nice one bro. They love you!

— nash (@nash10061994) August 6, 2018
If I were you, id cry 😭 😭😭😭😭😭😭😭😭

— Afifah. (@affhrhm) August 6, 2018
Some people thought it was pretty embarrassing, lmao.
That is the cutest thing. As long as it's not me on the receiving end. Well done and all the best 😁

— Zahida Bibi (@ZahidaBibi83) August 7, 2018
Oh and just in case you were wondering…
Its actually hanging in my living room hahaha 😂😅

— Amiri (@AmiriAkhiar) August 6, 2018
BUT OKAY WHATEVER, it was still sweet.
Here's to all the families and friends out there who care, we love you RIGHT BACK.
What did you think of the warm welcome? Would you do the same? Have you had anything like this done for you? Let us know what you think in the comments below! Love you.
---
Cover photo source: @AmiriAkhiar Via Twitter