Yep, folks. It's officially elections season. Takes us five years to make some hard changes in life and it's back. With all the drama, the talk shows, the jhandas on the street and some very heated debates.
Speaking of heated debates, just last week Pakistanis were indulging in some pretty heavy arguments. The younglings were complaining about how chai just doesn't do it for them anymore. As if that wasn't wild enough, word has it that there's a new candidate in the running.
With Elections right around the corner, there's a new party in the making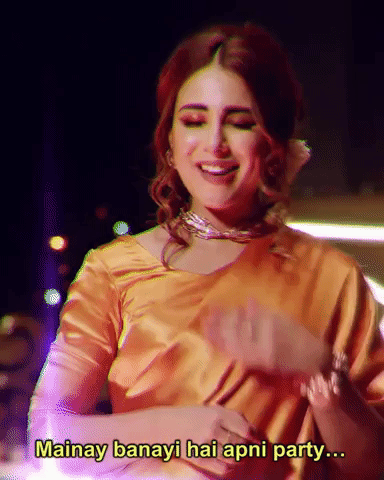 Aur isska intikhabi nishan hai….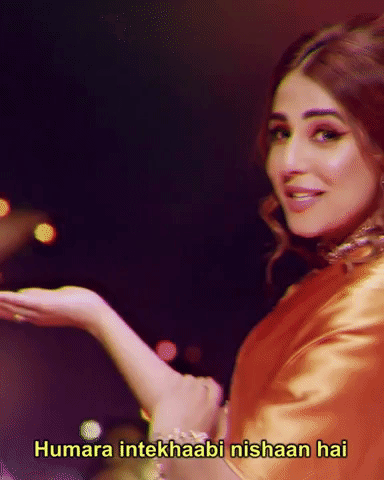 CHAI ki piyali
And it's called…

Idk about you guys but yep, that's…an interesting proposition. Except, is chai even cool anymore? Not sure about you but we're basically paralyzed before our first cuppa coffee.
Kya sirf uthna hee kafi hai?
Ya jaagna pareyga?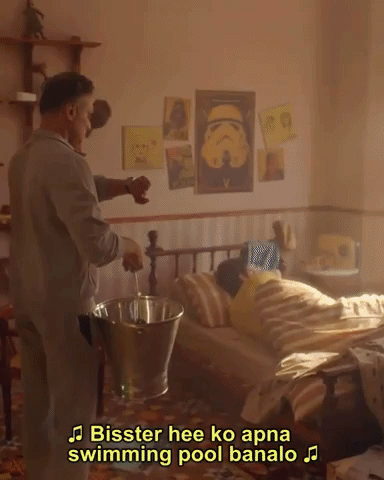 Hint *this would never happen with coffee* hint.

It works better than ammi ki chappal.
Promise…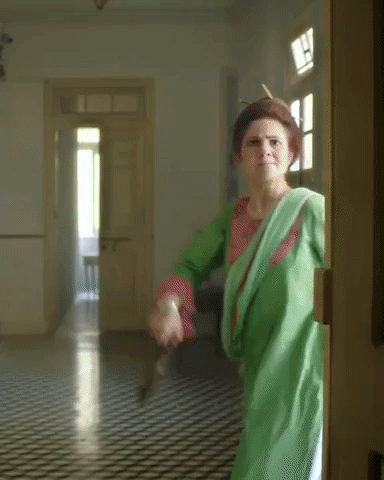 Pakistanis have officially started voting and it's kinda, sorta hilarious:
There's a chai lobby
And they just need their chai fix
And then, there are some who are looking for that extra kick
Coffee? Coffee.
Watch the campaign video here:
Aisay chalta raha hai, aisay hee chalta rahega #uthnakaafihai #SlowParty pic.twitter.com/ZQ2Lha8H6z

— Ushna Shah (@ushnashah) July 16, 2018
Ushna's new party supporting chai sounds like a ghissa pitta naara from the past. Are you going to be voting for this party or do you also think a little…differently?
Let us know in the comments section below.
---
This post has been sponsored by NESCAFÉ Pakistan