If you haven't been living under a rock, you'd have heard either of Rabia or Uncle Majboor, in one form of the other. Whether in the shape of a meme, a video, events on Facebook, or even your friends saying 'aap ko bohat bohat maza aaye ga'. And you're just sitting there like what even…
So who is Rabia? Why is she relevant? And why has Pakistan gone crazy?
A year or so ago, a video circulated on the Internet of a man sweet-talking his lady love on the phone. The lady love in question was named Rabia, apparently. And the man has officially been dubbed Uncle Majboor
So Uncle Majboor is getting frisky with Rabia on the phone, and also with himself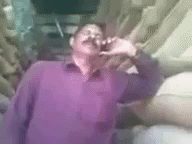 He tells her all the 'wonderful' things he will do to her.
There are definitely new words that are now added to our vocabularies
Like now we know what private parts are called in Urdu: sharamgaah
We got to know what happens to the aata that we get from chakkis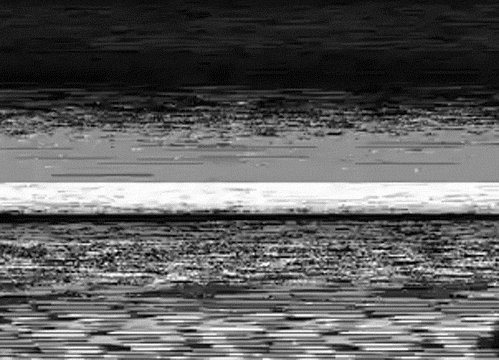 But…let's not go there…
And we definitely got to know how to sweet-talk our loved ones over the phone (no we didn't please don't do this)
Uncle Majboor teaches us quite a few things, while oblivious to the fact that he will soon become a social media celebrity
Rabiya bach kar raho… #UncleMajboor just recharged his battery ? pic.twitter.com/jBhHgiNyW6

— Ch Obaid Afzal (@ChObaidAfzal) September 20, 2017
People have gone crazy all over the Internet
Whether it is with making memes.
UNCLE MAJBOOR's HEART pic.twitter.com/U8EYYsr8Yc

— zayn (@chineseZayn) September 19, 2017
Or dubbing other existing videos with the conversation between Uncle Majboor and Rabia
With all the random jokes all over the internet
Me : What type of tattoo should I get?

Tattoo guy: Something you feel strong connection with.

Me: " rabia, meri jan nikal jandi " likh day

— Afaq Ahmed (@afaq1710) September 25, 2017
Kids: I Kiss you
Men: lets sex…
Legesnds:Rabia meri jan nikli jandi ae….?#uncle_majboor@saith_here @FBkaBaap @Husn4in

— افلاطون (@afflatoon_) September 22, 2017
Whenever I hear the name Rabia, my mind automatically responds with "پلیس مجھے چھور دو". It's like Uncle Majboor is stuck in my head.

— Aegon Targaryen VIII (@AntiJokesClown) September 22, 2017
Uncle majboor 1st of his name the true lover of princess rabia and a true legend and an inspiration for youth.

— Fahad (@fahahad__) September 22, 2017
And even during Ludo Star
T-shirts brands are cashing in on the new "catchphrae"
There are actual events to protest against poor Rabia and to show solidarity with Uncle Majboor and his majboori, all across the country
But there's still one question that's going on in everyone's heads…Rabia HAI kaun?
Wanting to find Rabia but humari jaan nikli jaandi hai. Please mujhe chor dein, bye 😉