Driving in Pakistan is perhaps one of the worst experiences anyone can ever have. It is made exceedingly pleasant with the company that you have on the roads. These people range from the best people ever, who actually give you the way to people who will drive baaaang in the middle of the road. And everything gets amplified by x100000000 in Ramazan because not only are they hungry, they're also annoyed because they can't eat, or smoke, or anything. So here it is, are you ready to see which one you are?
1. The angry one This guy/girl is just angry. You can see them turn red at the slightest instance. Man on cycle just crossed them? ANGER. Traffic signal won't turn green? ANGER. They're in the car? ANGER.
2. The annoyed one This one will just be annoyed with everything. And they won't make any qualms in hiding it, and will constantly complain.
3. The hungry one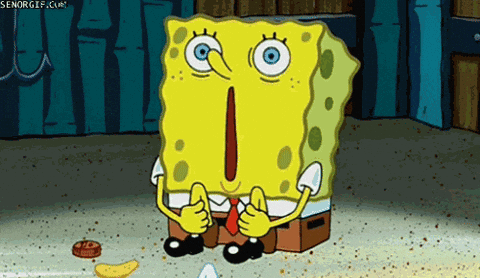 Okay come on! They're fasting, they haven't had anything to eat or drink in so long. They're bound to be hungry.
4. The irritated one Similar to the annoyed driver, the irritated driver will just get irritated with anything and everything.
5. The agonized one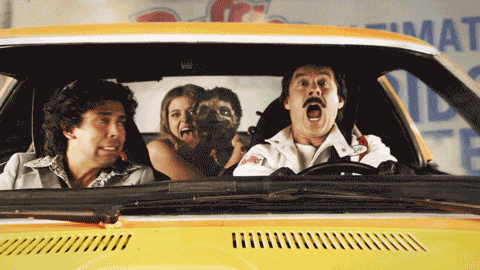 This driver isn't okay. Just in pain, and it shows on their faces. And you'd want to reach out to them to help.
6. Also, the hungry one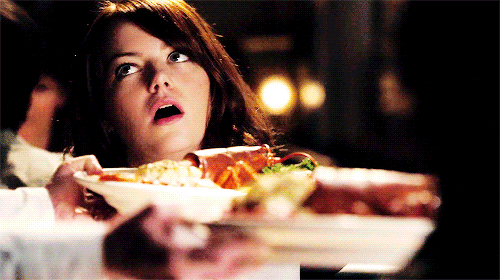 There's not just one of these, everyone's hungry.
7. The chilled out one One hand on the steering wheel, one on the armrest. This driver's unfazed with everything. Probably not even fasting. And that's okay. Or maybe this driver is just innately chilled out.
8. The respectful one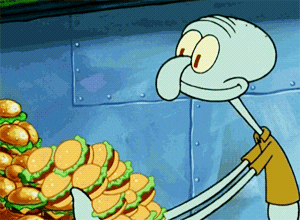 You'll see this driver sneaking a bite of their homemade sandwich (cuz no restaurants are open) making sure that nobody around them can see them eat. They will further take a swig out of the bottle of water, but again, will hide themselves.
9. The hostile one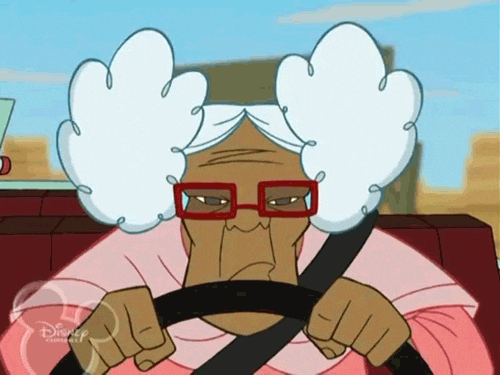 Will. Never. Reciprocate. Driver. Smile/Salaam. Ever.
10 Oh and of course, the hungry one
There's not just one of them.
11. The one who always has Iftar to share This driver would always have a packet of dates and a few bottles of water handy. And as soon as you hear Maghrib ki azaan, this particular driver will get out of his/her car and start distributing them.
12. The easily provoked one If you do anything, and I mean anything wrong in front of this driver, you'll face their wrath. They'll get out of their car and definitely shout out some censored expletives at you!
13. The annoyed one
In ki shakal per likha hua hai ke in ka din bura guzar raha hai. 
14. The angrier one
Well, you don't want to cross paths or cars with this one. This one has gone FULL MENTAL. STAY AWAY STAY AWAY STAY AWAY
15. The angel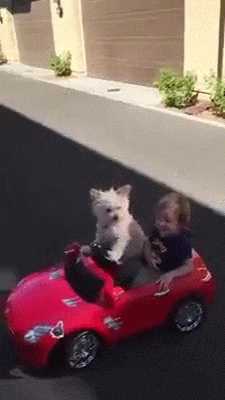 This one is probably there to just look out for everyone. They'll give you raasta to cross, they'll stop the car for pedestrians, and will basically nibhao their roza to the fullest.
16. Did we forget the hungry one?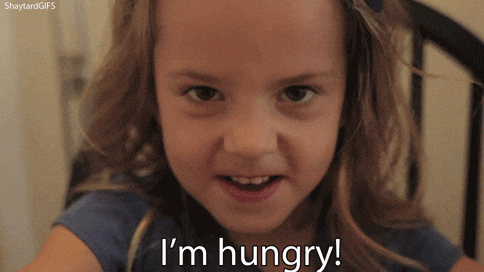 You're also kinda one of them, too. And you're not to be blamed, either. Roza hai yaar.
17. You You drive at an average speed, you don't bug anyone on the road, you give raasta. You sometimes have outbursts, but you're human, after all. Iscool. Keep being you. Thank you.
---
Cover image via Al Jazeera Video