Your day is going oh-so-well, your boss appreciates that you busted your sweet behind all weekend to get things done, you wake up to a seemingly great hair day, there's practically no traffic on your way to work. All seems to be going well when things take a turn for the worse. The photocopier gives up on you, your colleague calls in sick and you have to cover for them, you never get a break for lunch. Ah, could things get *any* harder?
Here are a few things you can do to save the day and treat yourself on days when things aren't going your way:
1. Run a bath with rose petals in the water, bath bombs, bubbles, scented candles and "tum mil gaye tou kya hua" your phone.
Super corny but efficient.
2. Treat yourself to one, two, three or FOUR Chocolate Strawberry Magnums because why the hell not?
Such a tease.
Mmmm…it's so good. And indulgent.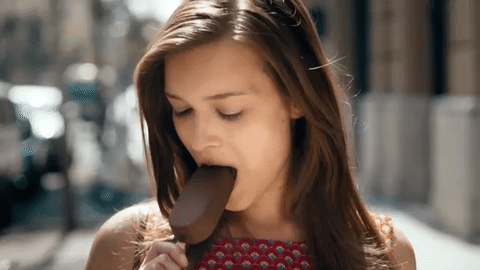 And has the perfect combination of chocolate and OH MY GOD BRB.
3. Get straight to bed and snooze your worries away.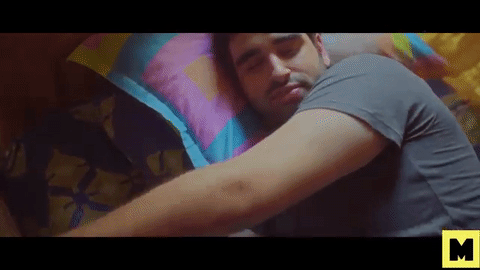 or jump up and down on the bed like a little kid you secretly wish you were.
4. Strike some goals while playing FIFA without a care in the world.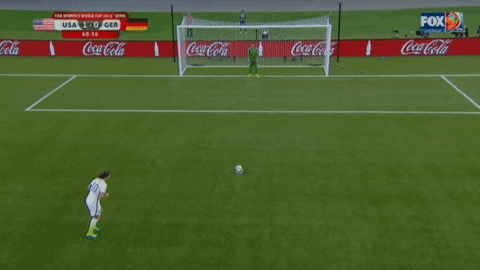 BAM BAM BAM.
5. Change into your comfy pants, make some popcorn and watch animals being silly videos on YouTube.
6. Binge-watch F.R.I.E.N.D.S with some yummy pizza.
7. Go crazy with online shopping kyunkay aakhir kamatay kyun ho?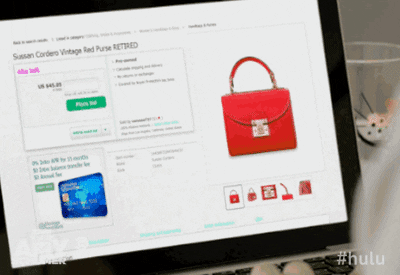 8. Give yourself a DIY home facial.
9. Or swing by a local salon with the works.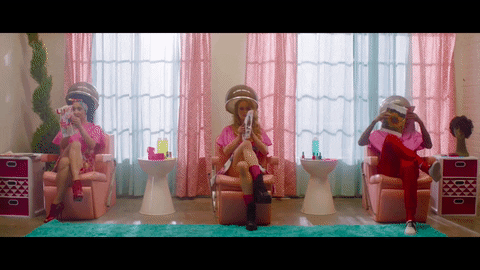 There's nothing like someone massaging your face and putting cucumbers on your eyes.
10. Also get a massage while you're at it.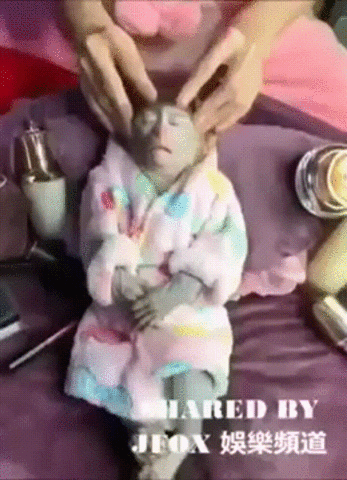 Feel all the knots in your body disappear…slowly and satisfying-ly.
11. Give your favorite book or comic book a read and savor it completely with a cup of chaaye.
12. Go all out with your culinary skills, cook, bake, or do all of them together. Add lots of cheese and chocolate or any other "fattening" ingredients you can think of.
13. Put a funky upbeat desi song and dance around your room.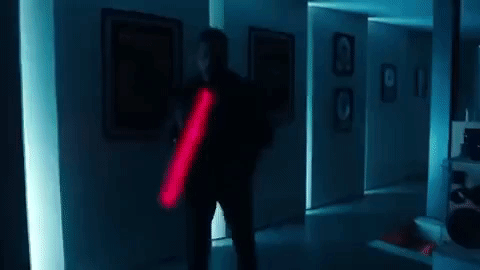 Boys, there's no shame in this.
14. Text or call someone you really enjoy talking to and just go all out with gossip.
Everybody has had one of those days. Don't let the weekday work blues bring you down. Treat yourself to these quick fixes and reclaim your day. What are some of the things you do on an awful work day? Let us know in the comments section below.
Cover Image Source: Dawn
---
This post has been sponsored by Magnum Pakistan.