Apart from good tourism and scenery Turkey has given us something else to cherish and hold close to our hearts. Very, very close. And that is Turkish dramas. With Turkish dramas not only do we get a change in the stereotypical story lines, we got some AMAZING looking men to look at during our lunch breaks and life breaks. So here they are, just some of the fine, fine men we have come across in Turkish dramas, in recent times. You're welcome.
1. Mehmet Akif Alakurt
Tareef keroun kya uski…
2. Onur Tuna
Look into those eyes we mean…
And that glare jo uccha khaasa banda maar dein
3. Burak Özçivit
We saw him prove his acting mettle in Mera Sultan 
And then we just saw him
4. Engin Akyürek
He was the man we loved to hate in "Fatima Gul": Kerim
And then he was badass AF in "Kala Paisa Pyaar"
5. Tolgahan Sayışman
We've seen him in shows like "Junoon Tere Pyaar Ka" and "Love Is In The Air"
6. Çağatay Ulusoy
He definitely made our hearts skip a beat in "Aashiyana Meri Mohabbat Ka"
7. Mehmet Günsur
He also left quite an impression on us in "Mera Sultan"
8. Kıvanç Tatlıtuğ
Behlul has taken our breaths away on more occasions that we can count…
And so has Khalil
9. Birkan Sokullu
There's something about Birkan's scruffy look and hair that won't get out of his face and we should stop talking now…
10. Berk Oktay
We saw him play the lead, Can Tekin in the ever famous, "Mein Ayesha Gul"
11. Haluk Piyes
brb learning how to breathe again
12. Bugra Gulsoy
The man who got his redemption in "Fatima Gul", Vural
13. Burak Deniz
We're pretty sure you know this man inside out, by now
But here's another picture, just in case
14. Halit Ergenç
There's something very intriguing about Halit, we just can't figure out what it is
Or maybe he's just that good looking
15۔ Ibrahim Celikko
Juuuuust before you go, here's one last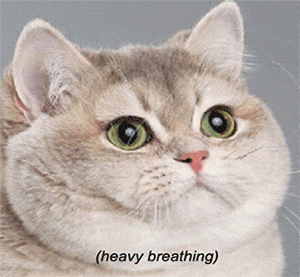 Soooo, who's your favorite? Let us know in the comments below. Okay byeee ~
So, are you thirsty, yet?